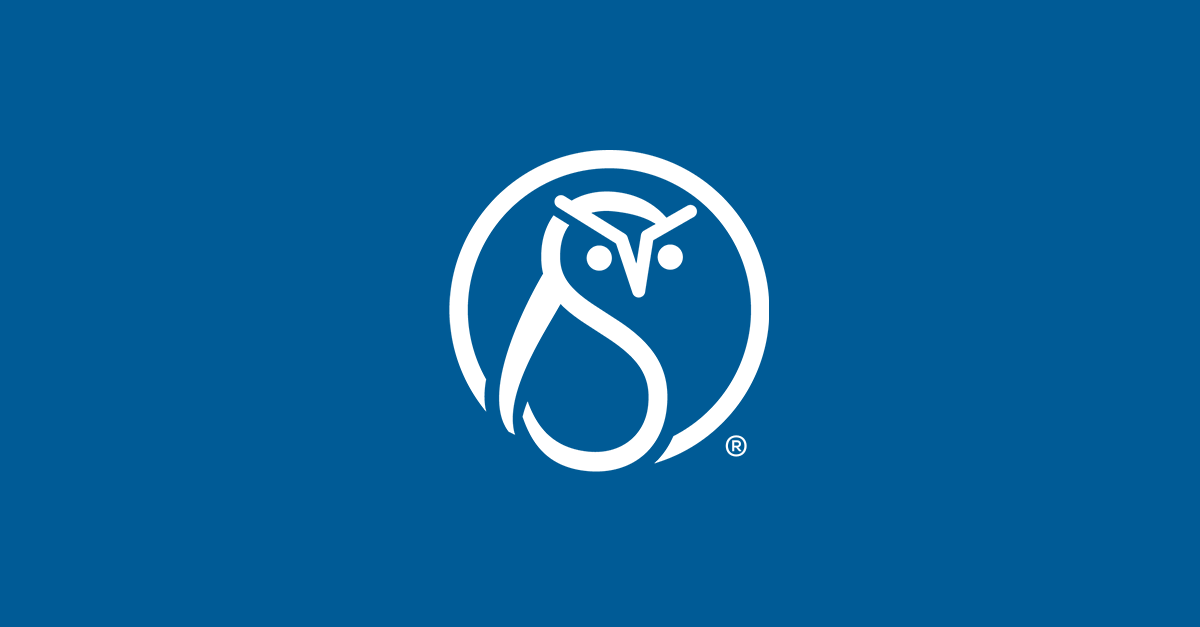 Structured authoring in technical communication
I am pleased to announce the publication of our newest white paper, The State of Structured Authoring in Technical Communication. In early 2009, we conducted a survey on structured authoring; this document presents the results of the survey along with our analysis.
Those who participated in the survey are entitled to a free copy of the report. If you requested a copy via email, you will receive a message within the next 2 business days with download instructions. If you requested a printed copy, those will go in the mail tomorrow.
The report is also available for purchase and immediate download. The cost is $200 for the 38-page report (plus 18 pages that reproduce the survey questions, so the file is 56 pages long).
I'm also delivering a presentation at next week's STC Summit in Atlanta, which discusses the results of the survey. If you're attending the conference, I hope you'll join me on Monday, May 5, from 1:30 to 2:30 p.m. in Regency V for "The State of Structure."