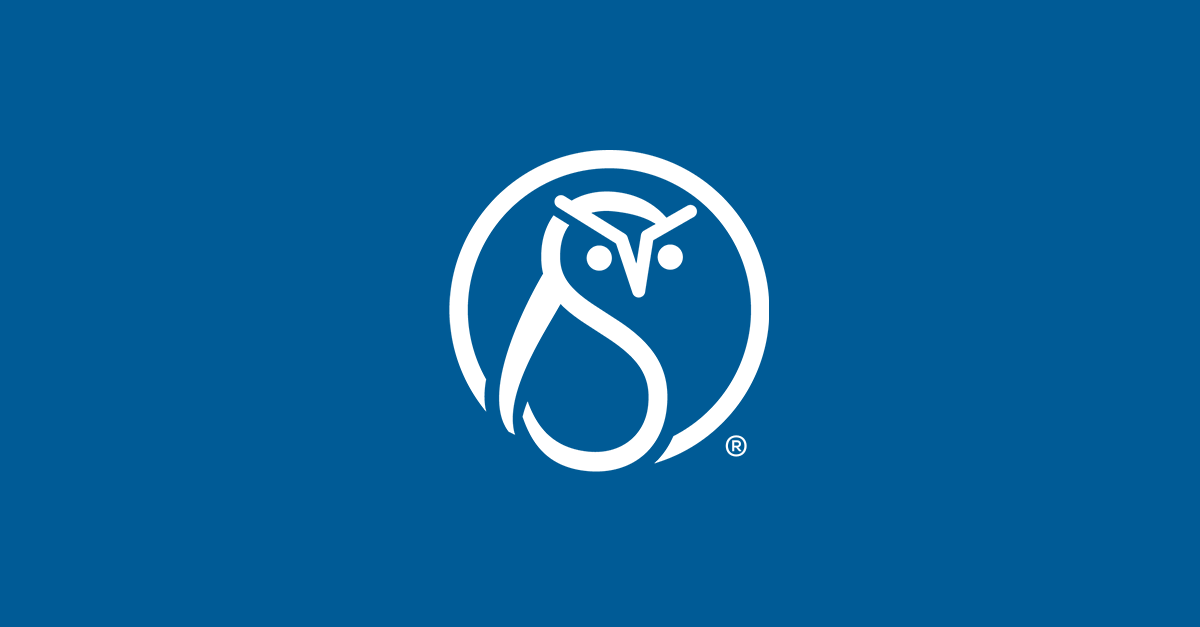 Tech Writing 101: Now certified as excellent
Happy news in my email this afternoon:
The STC Carolina chapter has completed judging of the 2009-2010 Technical Publications Competition. For your Technical Writing 101: A Real World Guide to Planning and Writing Technical Content (third edition) entry, you have received an Award of Excellence. Congratulations on your accomplishment!
Congratulations to Alan Pringle, who did most of the work on the 3rd (and previous) editions.
You can order the book at amazon.com.