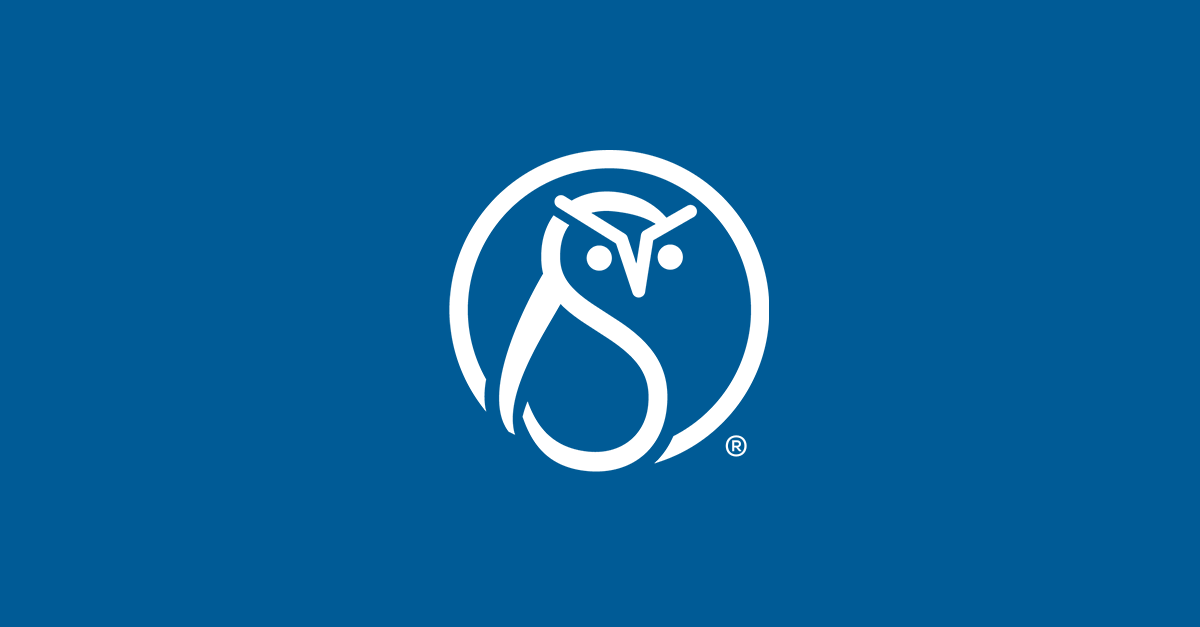 Discussion forum: STC vice president candidates
Alan Houser and Vici Koster-Lenhardt are running for the office of Vice President of the Society for Technical Communication.
Join us for a discussion to get to know the candidates.
Leave your questions in the comments below, send them in with registration, or ask via live chat during the event.
You can send in questions with your registration or ask them via live chat during the event.
For more about the candidates, see:
More details about the STC election
The event is free, but registration is required.