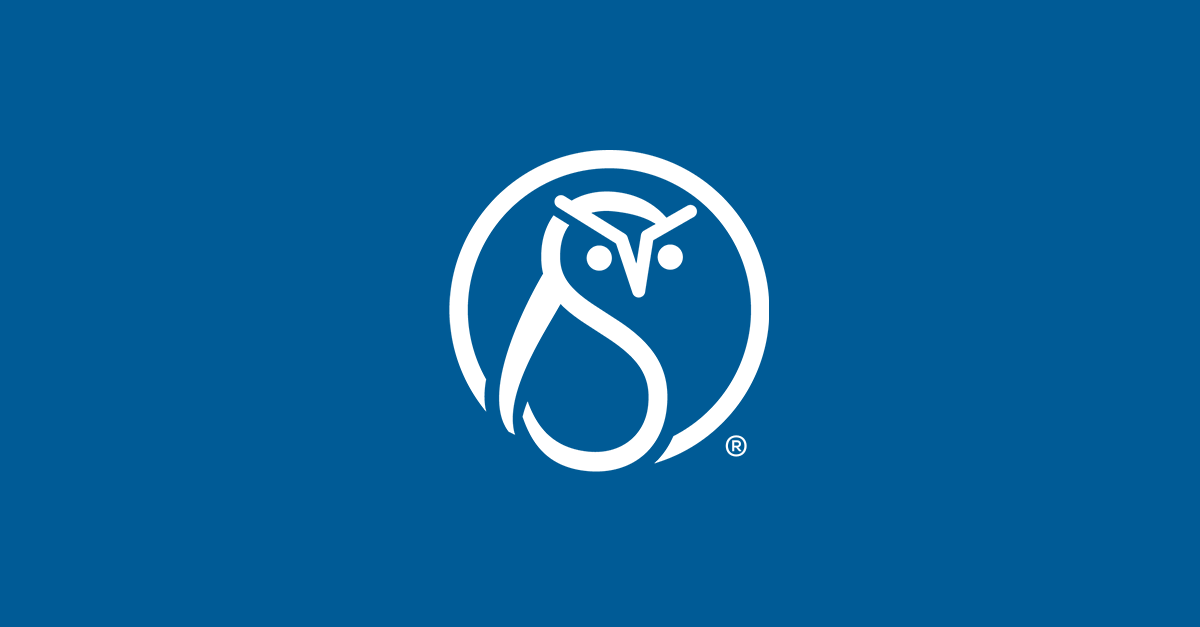 The ROI of DITA, distance learning edition
The decision to implement DITA—or not—should be made after careful consideration of the business value that DITA brings to your organization.
At the STC Summit in Sacramento, I am delivering a presentation today (May 16, 2011) on calculating the ROI of DITA. I hope you were able to join me for that session, but if not, here are some alternative ways to get the information:
Join the discussion using the #ditaroi hashtag on Twitter, or leave your comments on our blog. (The general conference hashtag is #stc11.)
And what about the duckling, you ask? A lot of our customers come to us with ugly-duckling content, and Mr. Duck over here is on our new tradeshow banner and on the bookmarks we're handing out. Stop by and see what we can help you do with your ugly duckling.
In addition to bookmarks, we also have chocolate and various giveaways. Haven't quite figured out the virtual chocolate yet, but give us time…