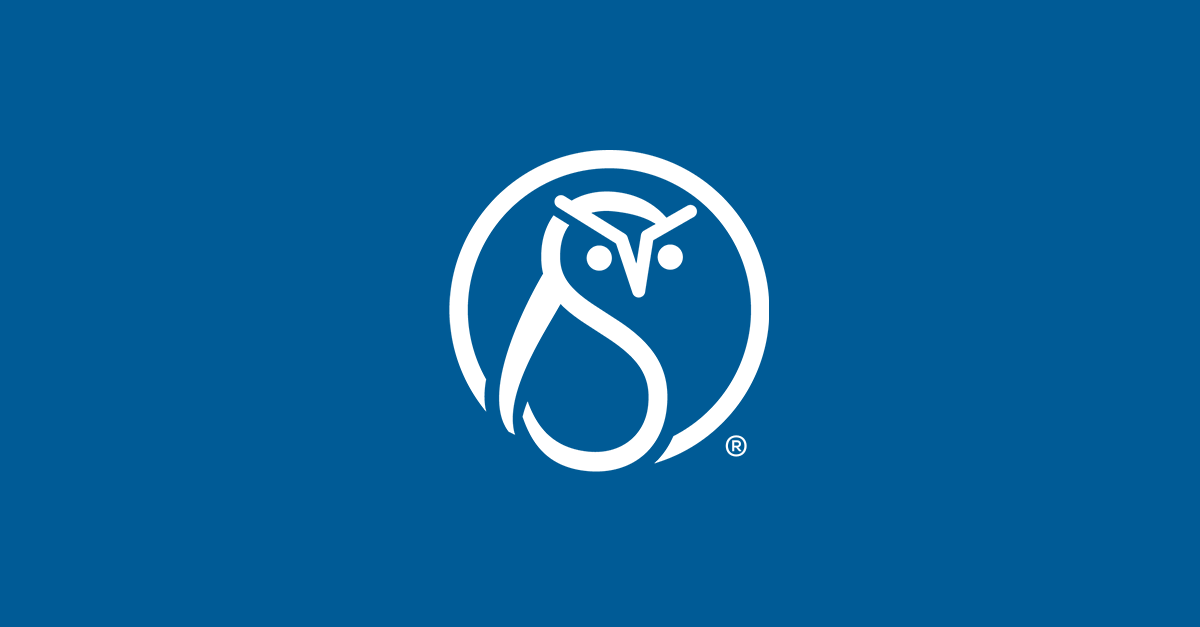 Perils of DITA publishing, part 5: Free and paid editions
In which we decide to give away content.
We have print, EPUB, and Kindle editions available for Content Strategy 101. In addition, the content is available—free—on contentstrategy101.com.
We made the HTML version available fairly early in the development process, which allowed us to get feedback and comments from early readers. The early access did not replace traditional proofreading or technical reviews—as the book got closer to done, we had a couple of volunteers who agreed to do in-depth reviews.
The web site platform is WordPress. During development, Dick Johnson of VR Communications converted the DITA content via XHTML to WordPress using a Python script. For the final version, we exported to XHTML and then used a WordPress plugin. We considered other options, but WordPress is easiest for us to maintain. We decided against a wiki because we wanted comments but not edits. This helped us (sort of) preserve the separation between the author and the reader/contributor. We were concerned about the level of commitment required to edit wiki pages—leaving a comment seems like an easier option for readers.
In discussions about this approach, everyone seems to understand the idea of making drafts available early. But posting the final version has raised some eyebrows among our colleagues. They wonder whether making the content available will result in lost sales for the book.
Here's our thinking:
Our primary agenda is to drive the conversation about content strategy and technical communication. Providing the content for free helps us with that goal. It means people who are slightly interested, but not interested enough to spend money on a book, might see our content.
Providing content on a public web site means that Google will see and index the information.
Although it's nice to have the income from book sales, our primary revenue stream is consulting. The more people read the information (whether they pay for it or not), the better off we are.
You have to sell a lot of books to equal a single consulting project.
For readers, we are providing a lot of choices:
What do you think? Which edition will you choose?