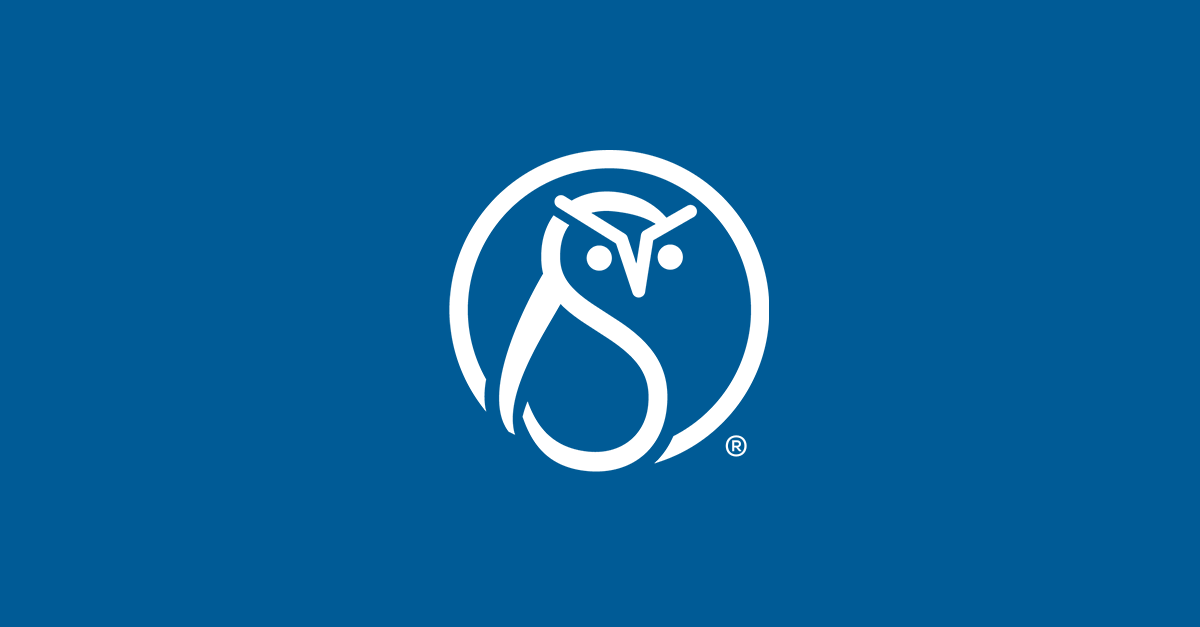 Adapt or die: style guide edition
Being cognizant of your environment and adapting accordingly is a good survival technique for any being (as Darwin recognized), and it's particularly true in the professional world. And that's why I'm puzzled by how much time tech writers spend agonizing over style and word choices in tech comm forums, on Twitter, and elsewhere.
I am an English major with a background in a journalism.  I am a fan of precise, well-written content of any kind, and I can nitpick over wording with the best of them. (Just ask Sarah O'Keefe or anyone else who has asked me to review content.) But as Tom Johnson and Scott Abel have pointed out, a singular focus on style issues in tech comm does not cut it these days. (If you're writing fiction on your own time, have at it!)
A style guide is basically a compendium of choices that foster consistent content. If there isn't a style guide in place, implement one with a minimum of fuss and quickly move on to actually implementing those guidelines in your content. The goal is to create consistency, not agreement among writers on every single point.
If you start a new job and don't like a decision in a style guide, join the club and suck it up (unless you have a truly compelling argument). Every time a style decision is renegotiated, that's precious time wasted when our jobs require increasing speed in both the creation and distribution of content.
Harness your concern about precise language in a productive way that will save your employer time and money. For example, if your content is localized, using terminology consistently will reduce your localization costs (and offer all readers of your content a unified experience). Come up with a list of approved terminology, apply it to your source content,  and work with your localization vendor to ensure it's implemented in translated content. If you're cranking out a lot of content, look into software that can enforce consistent terminology, style rules, and so on.
Style guidelines should save time and money. Arguing over every rule in a style guide does not.
P.S. Yes, I borrowed the headline from Sarah O'Keefe's upcoming presentation, Adapt or Die: Managing Increasing Content Velocity, at the Intelligent Content Conference next week. Sarah and I will be at Scriptorum's booth, so drop by for a chat and some chocolate!