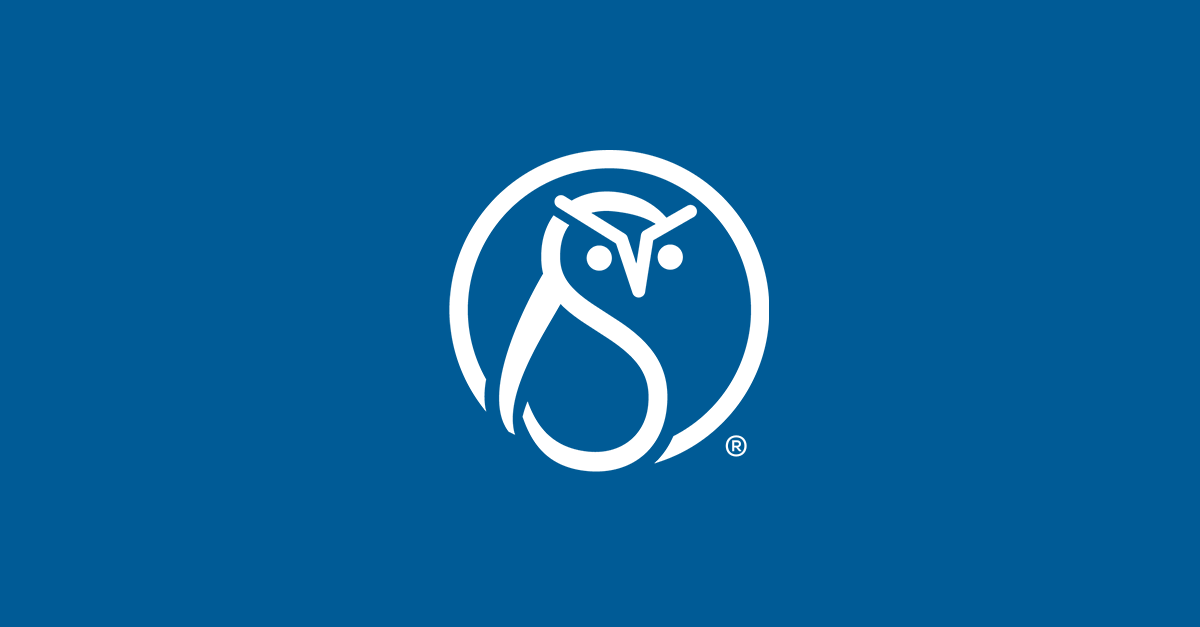 DITA training call for participation
One of the major challenges in implementing DITA projects is training. Although we (and others) offer fabulous live, instructor-led training, there is also a need for asynchronous learning–where can a student go to learn DITA independently? To address this need, Scriptorium is starting an open-source effort to develop training content for DITA.
We have chosen GitHub for the repository, and you can find the project here:
https://github.com/ScriptoriumDev/LearningDITA (updated January 2017, we moved the repository)
The content is licensed under Apache (same as the OT) with the possible exception of a few graphics that we might get from Flickr under Creative Commons.
The materials include short videos that help explain key points.
We are also adding external links to information that people have already published.
If you are a DITA user, and especially a DITA expert, we need your help. Please consider contributing content to the repository. We have providing a starting point with basic DITA content, but there is an enormous amount that needs to be done.
To contribute, you'll need to know a few things about how to use GitHub. If you are already involved in other GitHub projects, you can fork the LearningDITA repository. If that sounds vaguely obscene, you might want to read GibHub for Beginners.
There is a very basic style guide provided as a DITA topic at the root level of the repository. Here are some highlights:
Most content uses the learning specialization.
Include author names in the prolog, along with a creation or modification date.
Each learning module has instructional content and assessments.
We have provided a recommended file structure and topic breakdown.
Our next step will be to publish the learning content into an interactive web site. More on this later.
Will you help us build a DITA training resource for the community? Please participate on GitHub, or contact us to volunteer your help.