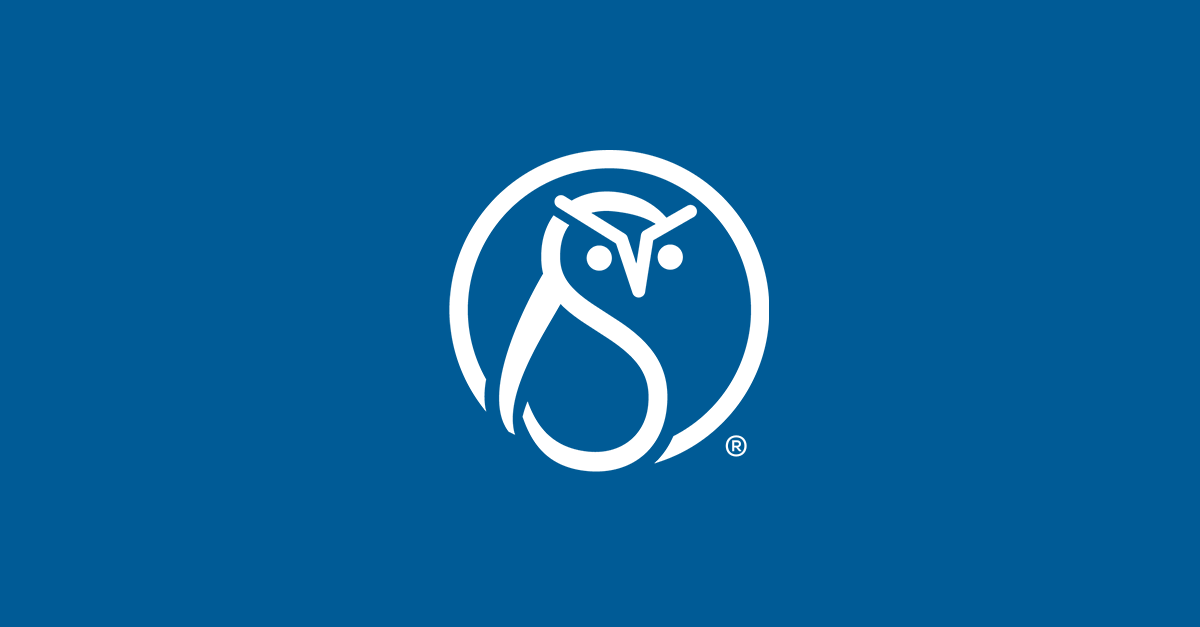 Join us at these upcoming events!
After two years, we are cautiously returning to in-person events. We will continue to participate in a mix of online and in-person events. Here's what's coming up on our schedule. 
Boston DITA User's Group
Monthly meeting
April 13th at 12:00 ET, online
Are your content development processes manual, inconsistent, or unable to scale to meet larger demands? Gretyl Kinsey presents Expanding smart content across the enterprise on April 13th at 12:00 ET. Get practical tips for expanding smart content operations across the enterprise, even in the face of challenges such as budget constraints, change resistance, company politics, and more. 
Join the meeting.
ConVEx
May 2–4, Tempe, AZ
From the organizer: ConVEx is an immersive experience for content developers. Drop by one of our presentations or chat with us in the community hall. If you're attending remotely, you can watch sessions live or access the recording later. 
Are you ready for Content as a Service? Join Sarah O'Keefe on Tuesday, May 3rd at 8:30 a.m. Mountain Time and explore what it means to make information available upon request with Content as a Service (CaaS). 
More customers are demanding personalized content, and your organization needs a plan to deliver it. But where do you start, and how do you coordinate your efforts for consistent content personalization across the enterprise? Gretyl Kinsey presents Personalized content: Steps to success on Wednesday, May 4th at 8:30 a.m. MT.
Register for ConVEx.
DITA World
May 10–12, Online
From the organizer: DITA World is the biggest DITA online conference for marketing and technical communication professionals.
Have questions about AEM and DITA? We've compiled some useful resources.
Sarah O'Keefe is delivering the morning keynote, The future of publishing is CaaS: How Content as a Service will transform content operations, on Tuesday, May 10th at 10:45 a.m. PT.
During this keynote you will explore: 
What CaaS is and why it matters

Some typical CaaS use cases

The challenges in a CaaS environment 
Register for DITA World. 
LavaCon
October 23–26, New Orleans
From the organizer: The LavaCon Content Strategy Conference is a gathering place where content professionals share best practices, network with peers, and build relationships. 
For decades, we have been railing against content silos and trying to unify content across the enterprise. But our efforts at single sourcing, unified content teams, and enterprise content models are too often foiled by fragmented content groups, competing stakeholders, and general mayhem. Sarah O'Keefe presents From Silo Busting to CaaStle Building on Tuesday, October 25th at 9:00 a.m. Eastern Time. 
Register for LavaCon.