Author: Gretyl Kinsey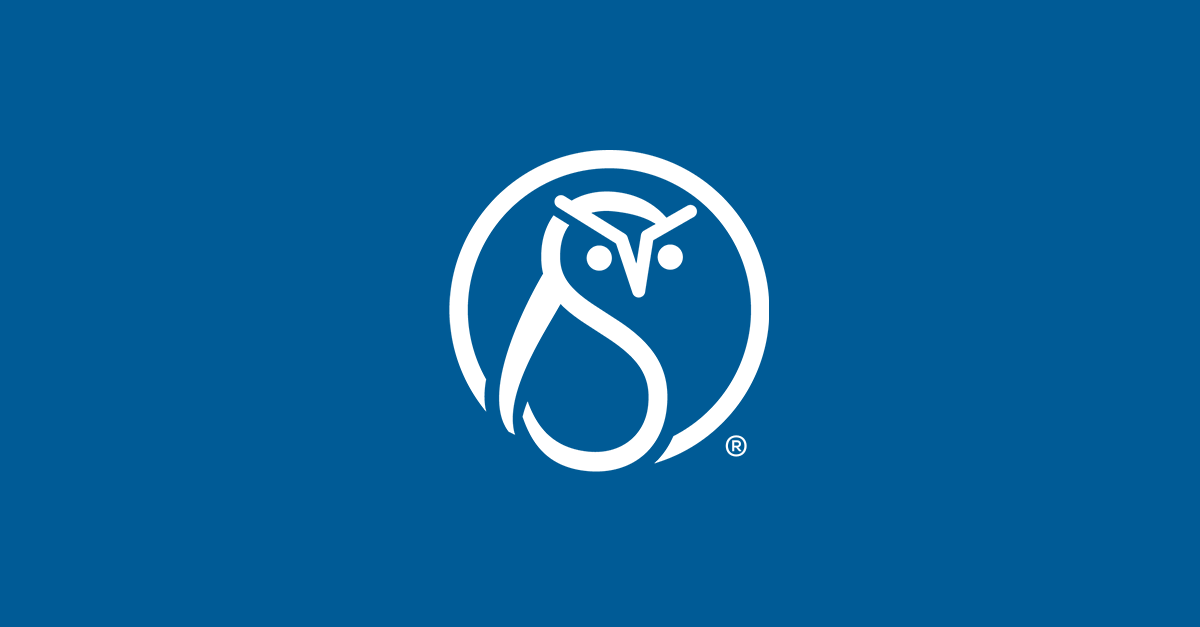 In which we build assorted graphics and develop style guidelines.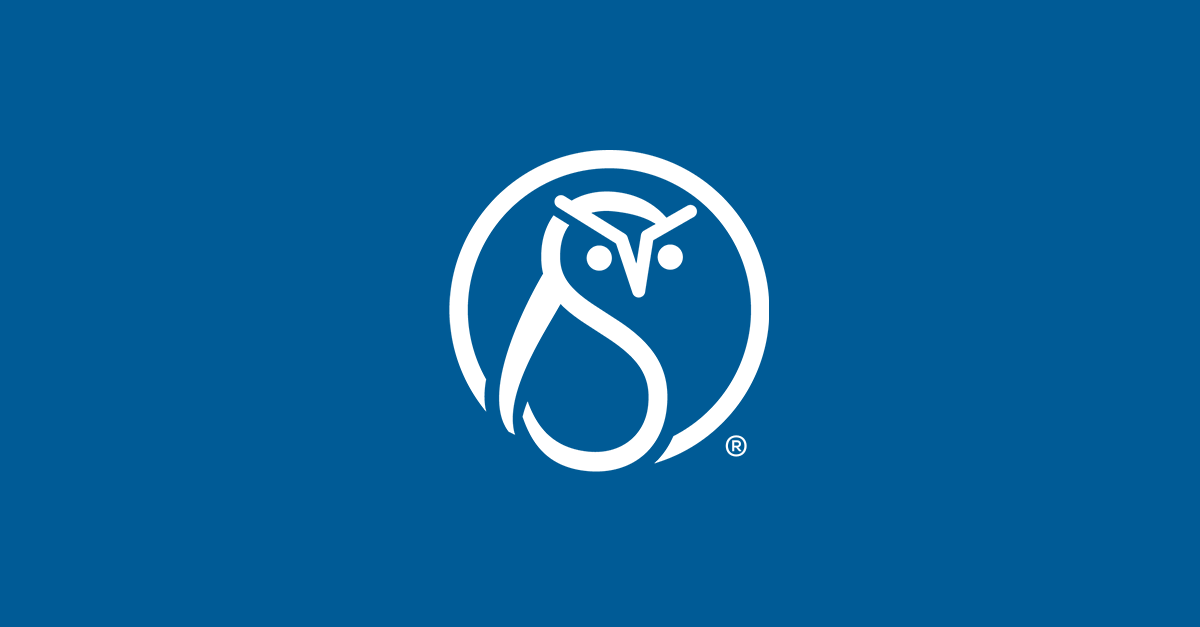 When I started at Scriptorium a year ago, I knew almost nothing about tech comm. I knew what technical content was, having used it many times, but I'd never really thought about how it was produced.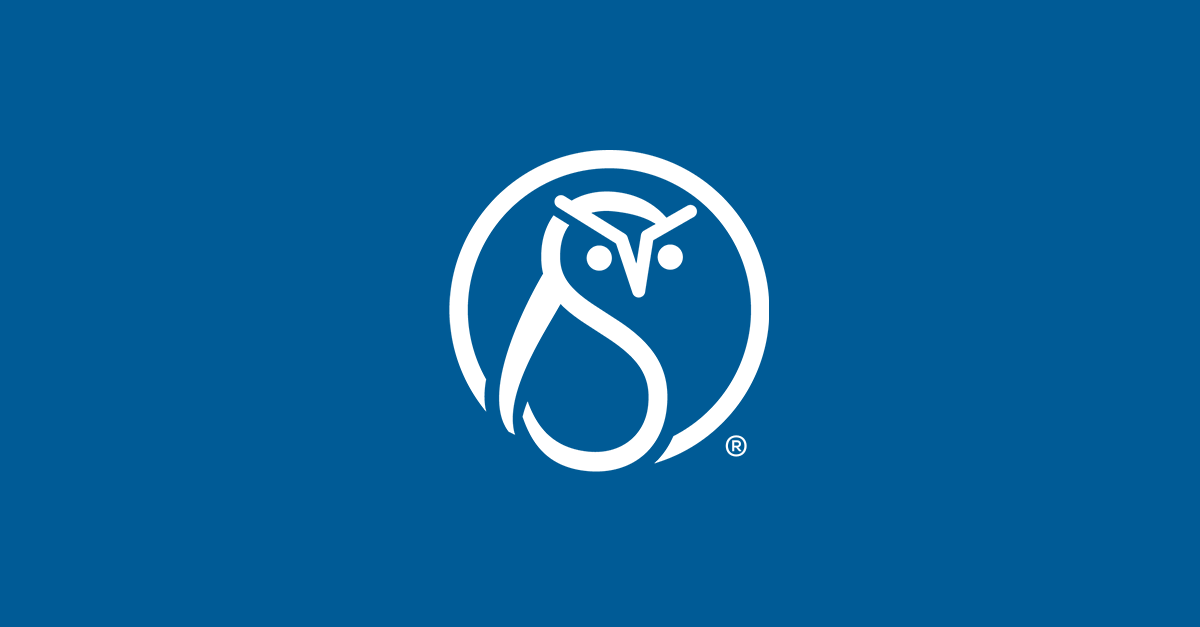 Rendering vector images (such as line art or charts) for PDF output through the DITA Open Toolkit can be tricky. You would think that an exported GIF of a vector image would display beautifully in the PDF—but you would be wrong.