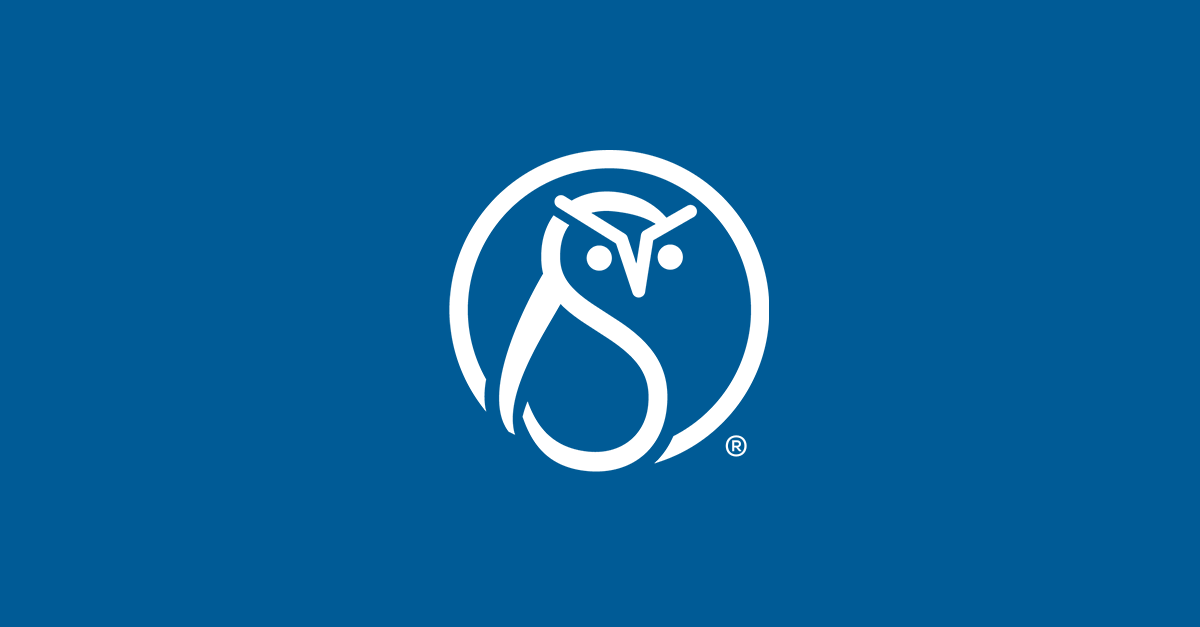 [update to correct bad links]
This is the best advice for job seekers I've ever seen. India Amos writes about her pile of resumes:
And do you want to know what's the most striking thing about most of these hopefuls? They are completely wasting their time. And mine, of course, but mostly their own. Because they're not only not going to get a job with me, they're not going to get a job with anyone unless that person is as slovenly and illiterate as these applicants.
She proceeds to offer some excellent advice in numerous categories. Here are some excerpts from a lengthy list about formatting:
Learn to use style sheets, so that you can make your heading styles consistent. If you choose to ignore my request for a PDF résumé, try to make sure your Word attachment doesn't demonstrate to me what a slob you are, formatting everything locally and aligning text using spaces instead of tabs.
Don't Capitalize Everything. I Cannot Emphasize This Enough. It Makes You Look Like a 419 Scammer.
Violet 9pt Arial is probably not a good choice for anything.
Hehe. (sob)
Related to this: How Not to Get a Job (Palimpsest, December 2007)
Of course, in today's economy, lots of people need jobs. So here is some long-promised advice on how to get a job:
Apply for jobs where your skillset is relevant. In this job market, with tons of job seekers, you are unlikely to get the "stretch" position. So, look for positions that are equivalent to your last position, that you are uniquely qualified for, or that you are slightly overqualified for. For instance, let's say you are a technical writer with five years of experience and "the usual" complement of technical skills. What is your unique qualification? If you speak some Japanese, look for Japanese companies where your language skills might be useful. If your undergraduate degree is in music, look for a company that makes music software or products related to music. In other words, look for a position where your outside interests are also relevant. But, at a minimum, apply only for positions that you are reasonably qualified for. It's tempting, especially when you really need a job Right Now, to take the firehose approach and spray resumes everywhere. It doesn't work. Focus your job search and send out a smaller number of really good applications.
Do your homework. Before contacting the company, investigate. Read their web site, read any recent news coverage. Look them up on LinkedIn and see if you know anyone in the organization. (You

are

on LinkedIn, right?) Use the information you find to make your application more relevant. If you get an interview, do more homework before the interview.
When you apply for the job, follow the #!%$#!%#! instructions. If asked for PDF, provide PDF. If asked for Word, provide Word. Et cetera.
Submit resumes online. Paper and snail mail takes too long. By the time your resume arrives by mail, the position could be filled. Also, dropping off your resume in person? Creepy and needy. (One exception: If you know someone at the organization and they are willing to deliver the resume for you. Even then, I would recommend sending your contact email with the resume and asking him or her to forward it.)
Whether it is requested or not, write a cover letter. The cover letter should be the body of your email and not an attachment. Follow Ms. Amos's excellent advice. You might also use a T letter as your cover letter, but do send the resume. Tom Murrell describes the T letter in detail in his article Get More Interviews with a T-letter. But again, I disagree with his advice to leave out the resume. If you are instructed to send a resume, send a resume.
Show up on time for any in-person interview. If possible, do a dry run the day before to locate the building. Or plan to arrive very early. There are worse things than sitting in a nearby coffee shop for half an hour. (Don't chug too much coffee.)
I could go on for a long time, but frankly, these six points will lift you above 95 percent of the other applicants, and you can do the rest.
(India Amos via words / myth / ampersand & virgule)