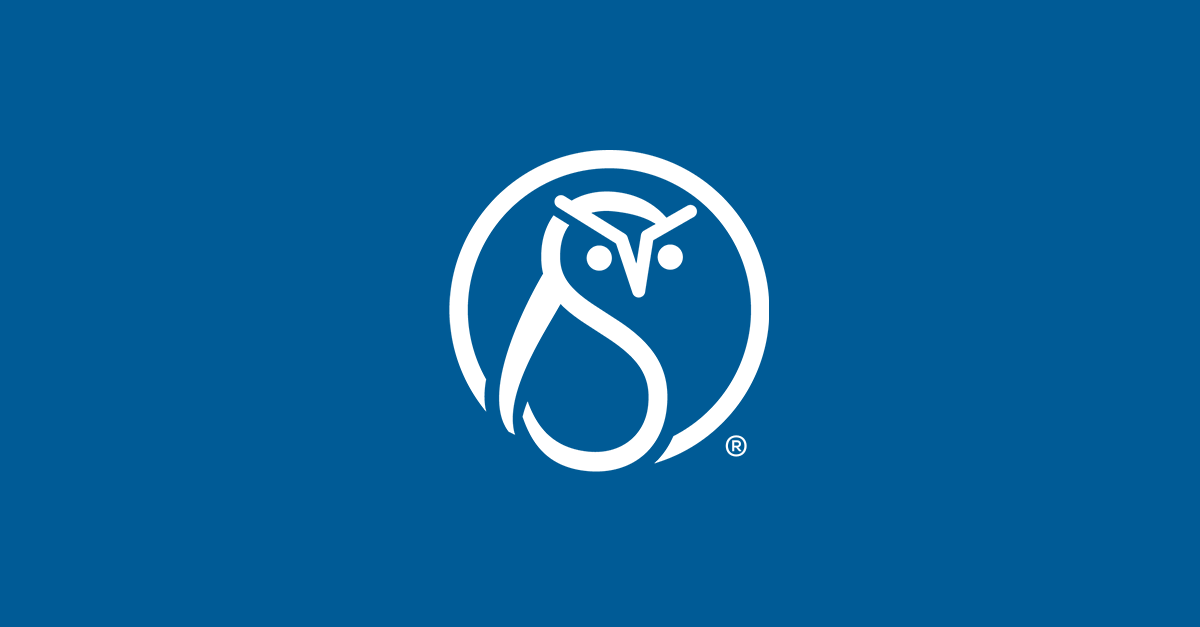 "What CCMS should we buy?"
It's a common question with no easy answer. This article provides a roadmap for CCMS evaluation and selection.
First, a few definitions. A CCMS (component content management system) is different from a CMS (content management system). You need a CCMS to manage chunks of information, such as reusable warnings, topics, or other small bits of information that are then assembled into larger documents. A CMS is for managing the results, like white papers, user manuals, and other documents.