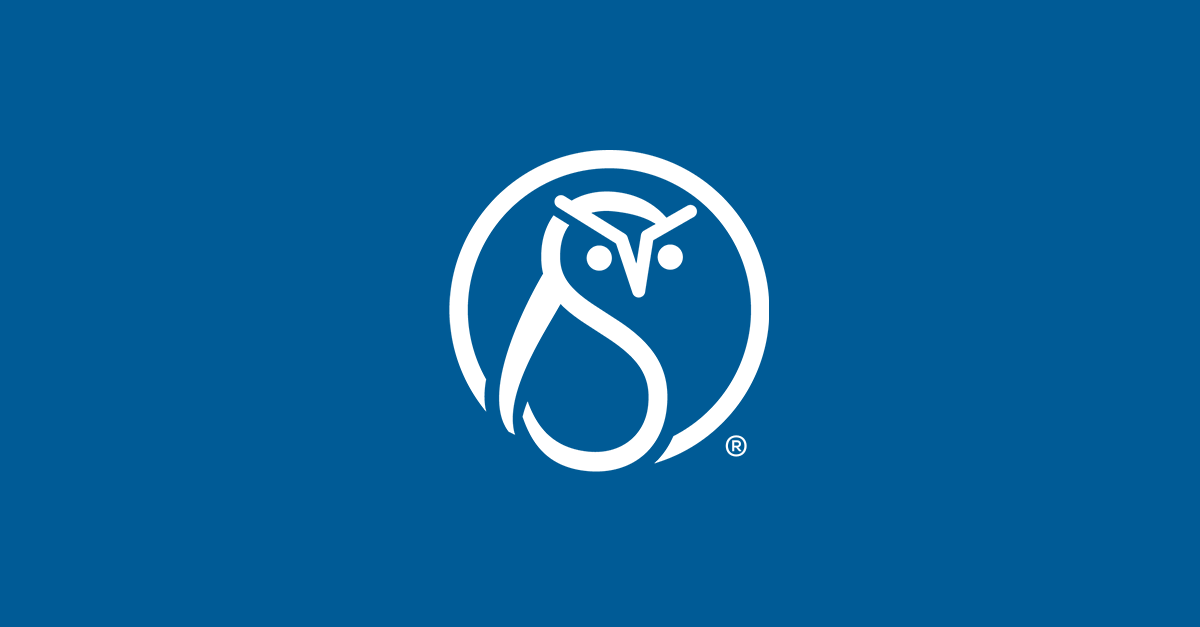 It's time for my (apparently biennial) predictions post. For those of you keeping score at home, you can see the last round of predictions here. Executive summary: no clear leader for DITA editing, reuse analyzers, Web 2.0 integration, global business, Flash. In retrospect, I didn't exactly stick my neck out on any of those. Let's see if I can do better this year.
Desktop authoring begins to fade
Everyone else is talking about the cloud, but what about tech comm? Many content creation efforts will shift into the cloud and away from desktop applications and their monstrous footprints (I'm looking at you, Adobe). When your content lives in the cloud, you can edit from anywhere and be much less dependent on a specific computer loaded with specific applications.
I expect to see much more content creation migrate into web applications, such as wiki software and blogging software. I do not, at this point, see much potential for the various "online word processors," such as Buzzword or Zoho Writer, for tech comm. Creating documents longer than four or five pages in these environments is painful.
In the ideal universe, I'd like to see more support for DITA and/or XML in these tools, but I'm not holding my breath for this in 2010.
The ends justify the means
From what we are seeing, the rate of XML adoption is steady or even accelerating. But the rationale for XML is shifting. In the past, the benefits of structured authoring—consistency, template enforcement, and content reuse—have been the primary drivers. But in several newer projects, XML is a means to an end rather than a goal—our customers want to extract information from databases, or transfer information between two otherwise incompatible applications. The project justifications reach beyond the issues of content quality and instead focus on integrating content from multiple information sources.
Social-ism
Is the hype about social media overblown? Actually, I don't think so. I did a webcast (YouTube link) on this topic in December 2009. The short version: Technical communicators must now compete with information being generated by the user community. This requires greater transparency and better content.
My prediction is that a strategy for integrating social media and official tech comm will be critical in 2010 and beyond.
Collaboration
The days of the hermit tech writer are numbered. Close collaboration with product experts, the user community, and others will become the norm. This requires tools that are accessible to non-specialists and that offer easy ways to manage input from collaborators.
Language shifts
There are a couple of interesting changes in language:
Content strategy rather than documentation plan
Decision engine (such as Hunch, Wolfram Alpha, and Aardvark) rather than search engine
What are your predictions for 2010?
Other interesting prediction posts: