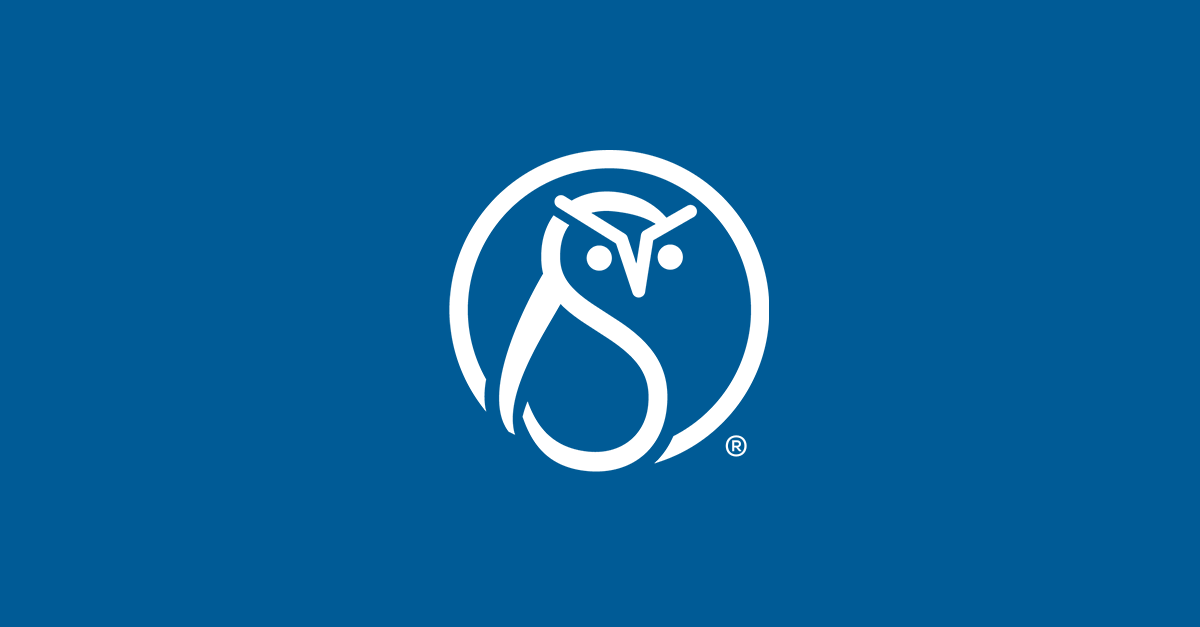 Our web site now has forums for discussions of technical communication issues. We want to give you, our readers, a venue where you can set your own agenda instead of just responding to our blog posts.
Given Scriptorium's particular interests, I expect to see a lot of emphasis on publishing automation and XML. But frankly, we don't know exactly what might happen. Communities often develop in unexpected ways. It will be up to you—and us—to figure out what direction these forums go.
(We have an internal pool on how long before Godwin's law is applied.)
The forums are available in our main site navigation. There are also RSS feeds so you can subscribe to a topic or category of interest. Or, if you prefer, you can get email notifications for new forum posts.
And how do we feel about this launch? We're…perfectly calm.
Please join the conversation.