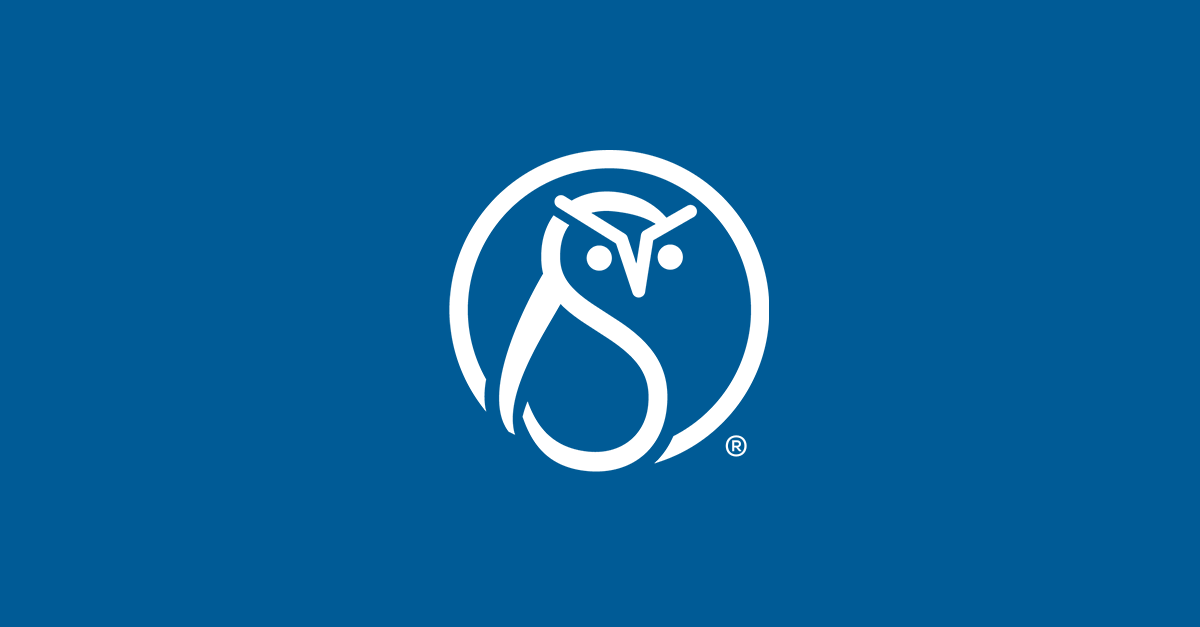 Gretyl Kinsey presents Extreme conditions in DITA on December 5th at 11:00 a.m. ET.
Do your customers need different variants of your documentation? Is there content you should include in some product documents and exclude from others? Conditions in DITA make it possible. This session explains how to set up conditional content in DITA, from the basics to advanced reuse techniques, so that you can plan for custom content delivery.
Follow @LearningDITA to get updates via Twitter.