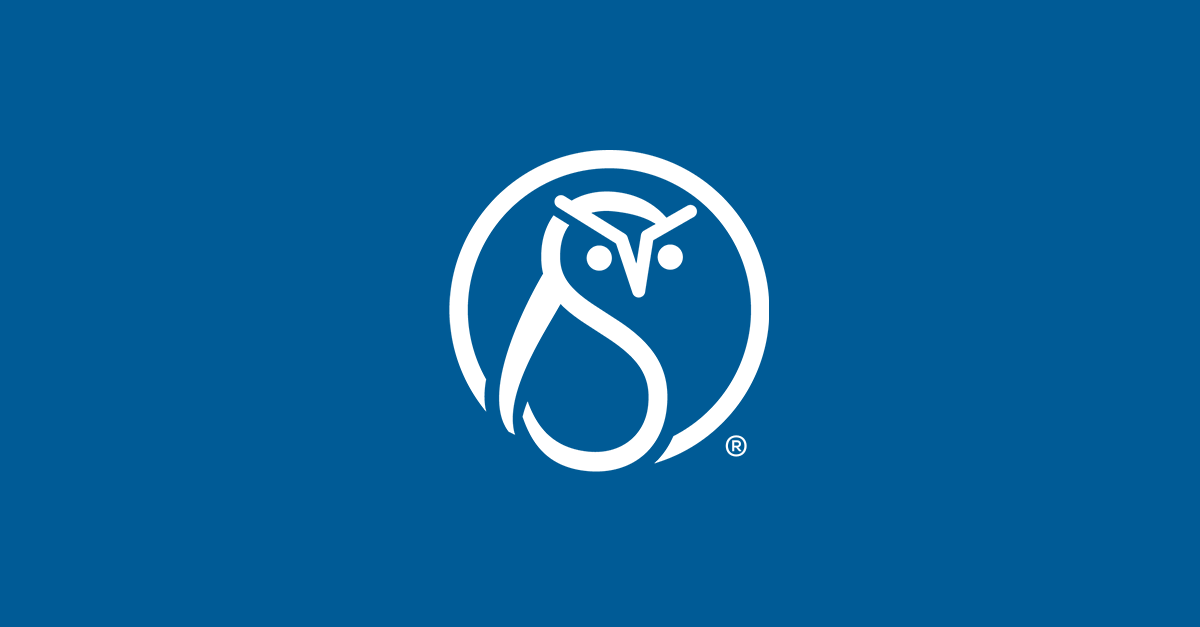 This is a short reminder that it's not too late to sign up for our webinar on converting documents from Microsoft Word to DITA.  This webinar is the second in our series of webinars co-presented with JustSystems on "Things to Consider When Moving to DITA."
To sign up,  follow this link to the registration page.
If you missed last week's webinar on converting unstructured FrameMaker documents to DITA, you can view a recording by visiting the JustSystems webinars page (at http://na.justsystems.com/webinars.php), then scroll down to the "Archived Webinars" section.
Hope to "see" you tomorrow!