Secrets of DITA success
Is DITA right for you? Will it help you succeed with your content strategy? Here, Scriptorium distills our hard-won knowledge for you.
Read on for a strategic perspective on your content, to understand how DITA can help you, and for details about a DITA-based workflow.
Or just contact us to set up a no-obligation phone call.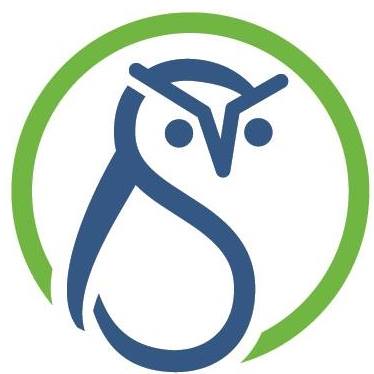 How does structured content change content creation? Do you need the enforcement that structured authoring provides? What about hierarchy and metadata? Read our white paper on structured authoring.
It's a common scenario: The organization you work for gets acquired and has a new branding campaign. How can XML make rebranding easier? Learn about rebranding.
A DITA project is about more than tools. To ensure project success, you need to address change resistance and include all affected groups in your planning. Get details on DITA projects.