ContentOps 2024: Boom or bust?
We hope you enjoyed our webinar! Here are some resources our team has gathered for you to take what you learned to the next level.
How will AI impact content operations?
AI is everywhere, but no one really knows what it will change. In this white paper, Sarah O'Keefe gives an in-depth analysis of the predicted impact of AI in the content lifecycle, including the risks and recommendations for best practices. This white paper is periodically updated as AI continues to evolve in the content landscape.
Get the full collection
Learn about our approach to content strategy, operations, and beyond by downloading a free PDF of the latest edition of our book, Content Transformation.
Don't miss out!
Get industry-leading insights on AI, content operations, and more delivered to your inbox every month.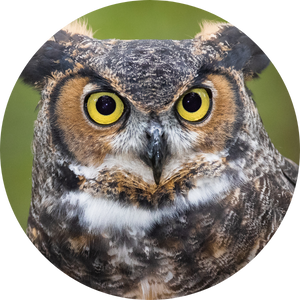 Ready for a rewatch?
If you missed our past webinars or just need to refresh what you've already seen, here are the insights we've shared in recent webinars.
Check out all our webinars on our Media page, and stay tuned with our upcoming webinars on our Events page.