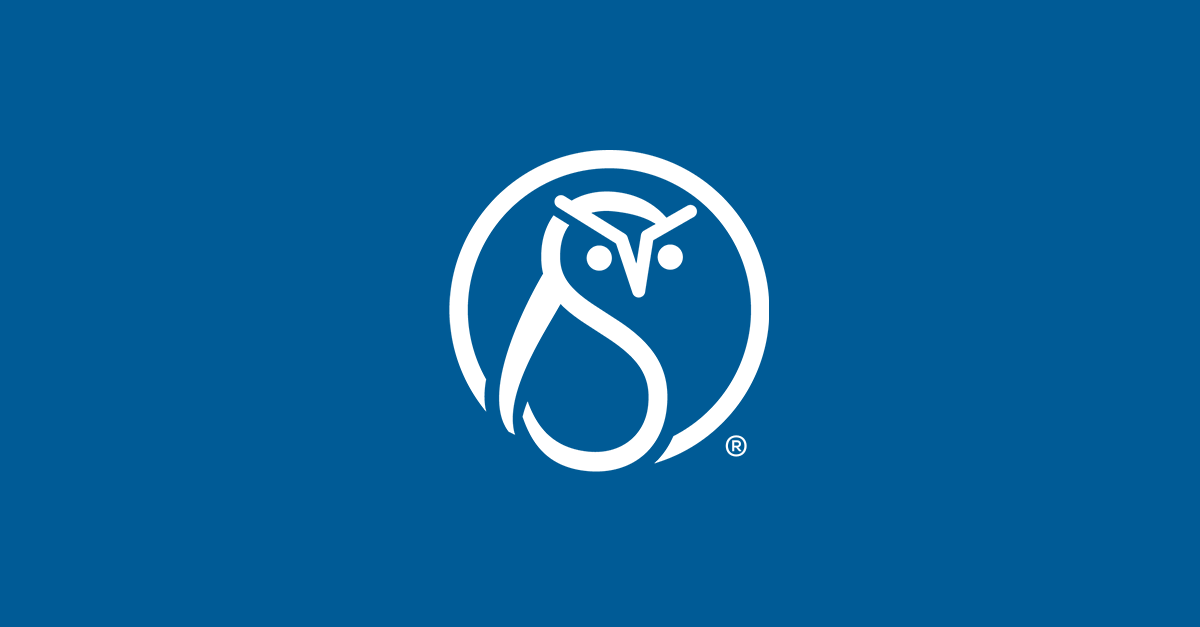 Webcast: Risky business: the challenge of content silos
In this webcast recording, Sarah O'Keefe discusses how content silos make it difficult to deliver a consistent, excellent customer experience. After all the hard work that goes into landing a customer, too many organizations destroy the customer's initial goodwill with mediocre installation instructions and terrible customer support.
Do you have a unified customer experience? Do you know what your various content creators are producing? Join us for this thought-provoking webcast.