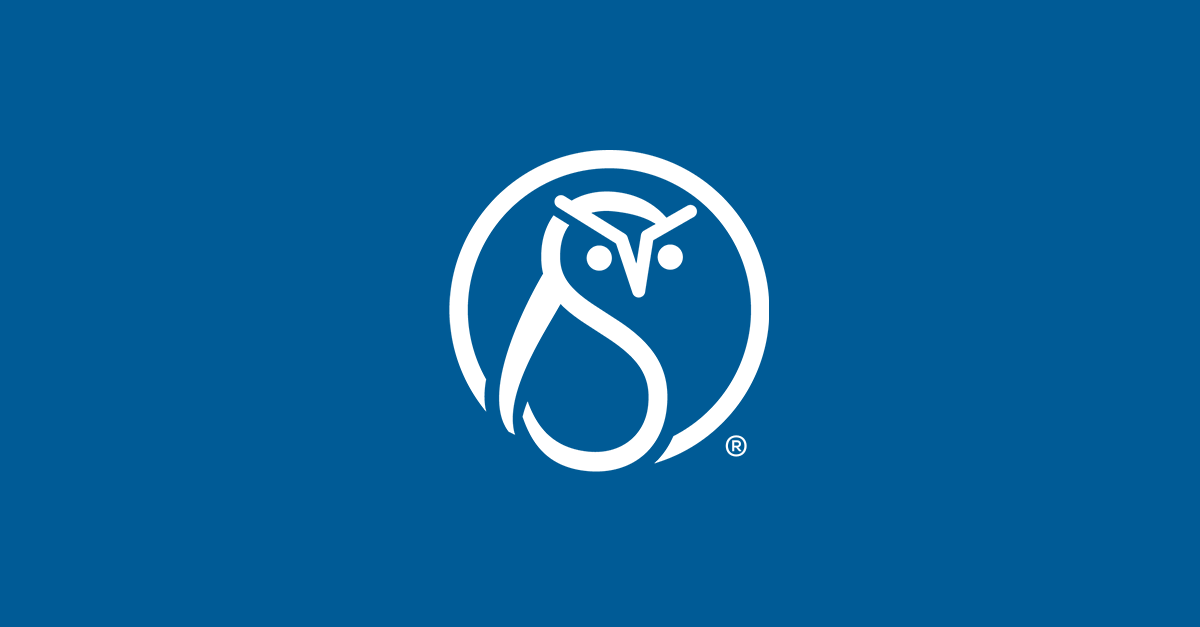 Panel, continued
Mark Jacobson of Really Strategies launches into the Word part of the session.
He describes WordML as "a better source to convert Word to XML." In other words, the WordML is now a reasonable starting point to produce actually useful XML.
"Word-based" XML environments often involve post-processing steps in a real XML editor downstream to clean up the problems that are too difficult to resolve in Word.
The decision to look at Word and XML depends on:
Editorial workflow
Degree of influence that you have over authors
Complexity of requirements
One-off content versus maintained content