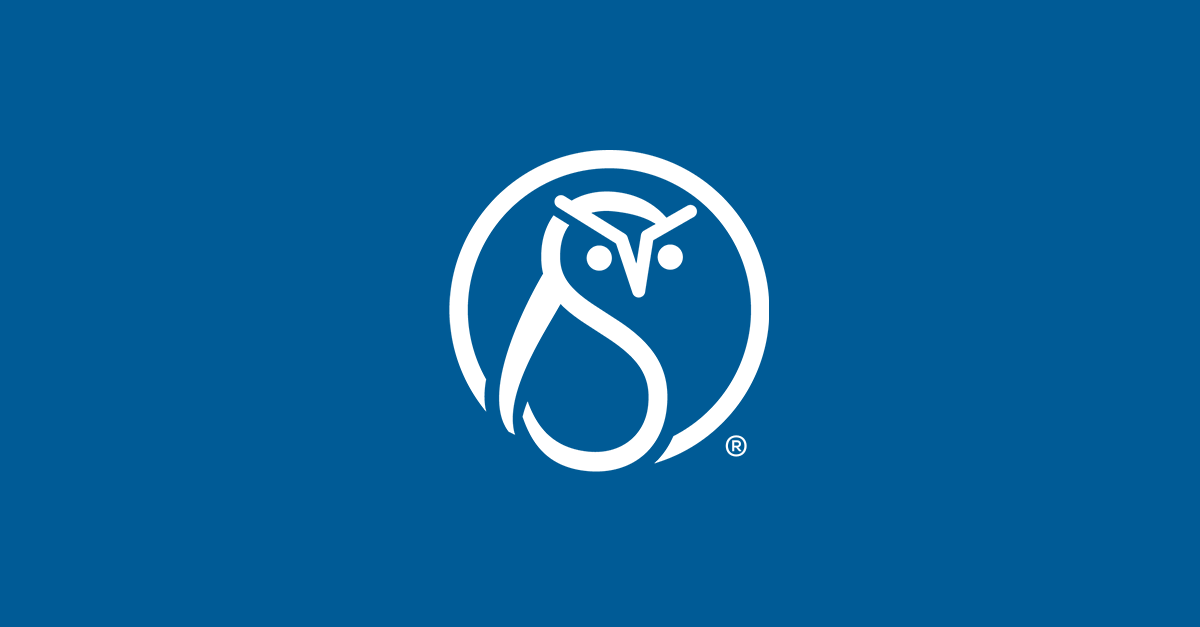 Panel, part III
Clyde Hatter of Propylon discusses OpenOffice and XML.
"Most normal people–which includes nobody in this room–would rather eat a plate of broccoli than use an XML editor."
I like him already.
OpenOffice looks sort of like a modern version of Ventura Publisher, he says.
OpenOffice is in fact an XML editor with a fixed DTD.
"Structured documents can be produced via disciplined use of styles." Well, yes. But isn't that the case for any application?
Ah. Constrain OpenOffice further and end up with something that does let you produce useful XML. His case study is the Parliamentary Workbench used by the Irish Parliament. Highlights:
Style options are constrained and arranged in palettes.
OpenOffice documents are transformed into LegislationML.
Legislation is complex because the data model is 700 years old. Hehe.