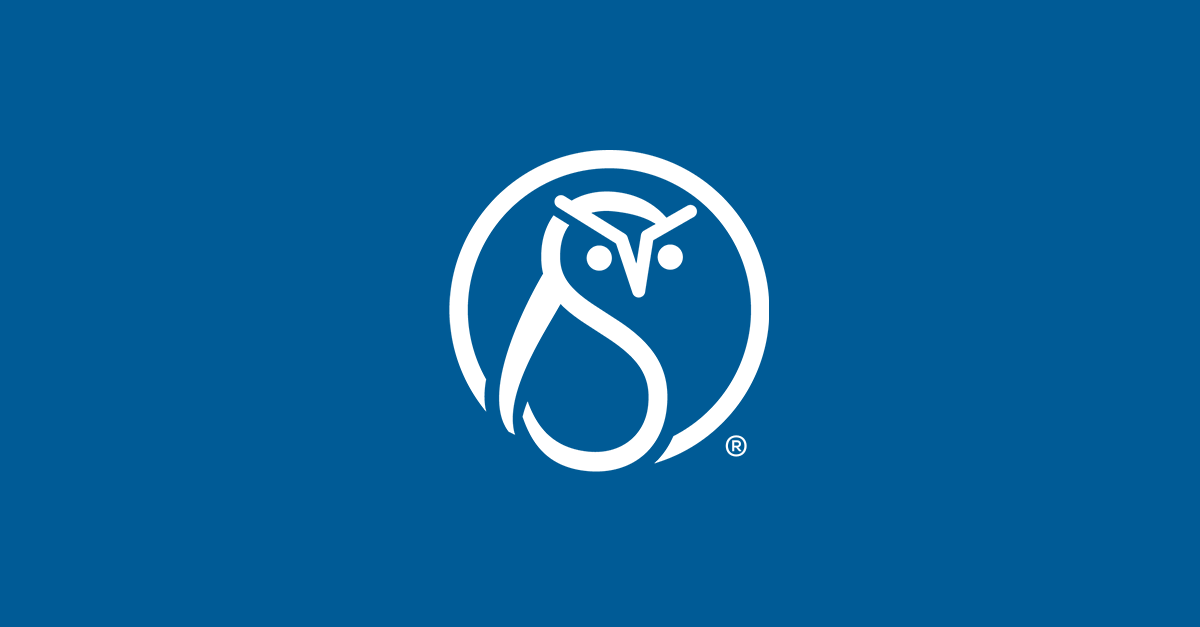 XML 2006: Day Two Keynote
Darin McBeath of Reed Elsevier spoke on Unleashing the Power of XML. He had a very interesting survey that was conducted across the organization (I think).
The biggest challenges for publishers?
Migration of existing content
Training
Main weaknesses of XML?
Namespaces
Schema is too complex
Everyone can do it
He had some data showing that XQuery is gaining in popularity, both at the conference and in general technical discussions.
Finally, a list of why XML is important to publishers:
Custom publishing. O'Reilly's Safari is the canonical example.
Content repurposing
Fabrication/conversion
Content management
eLearning
Mashups
Several of these warrant entire presentations.
Key phrase: mind the gap. Pay attention to the chasm between the programmers and the content creators. (see my previous post)
Great keynote — a nice big-picture overview, which is exactly what a keynote needs to do.