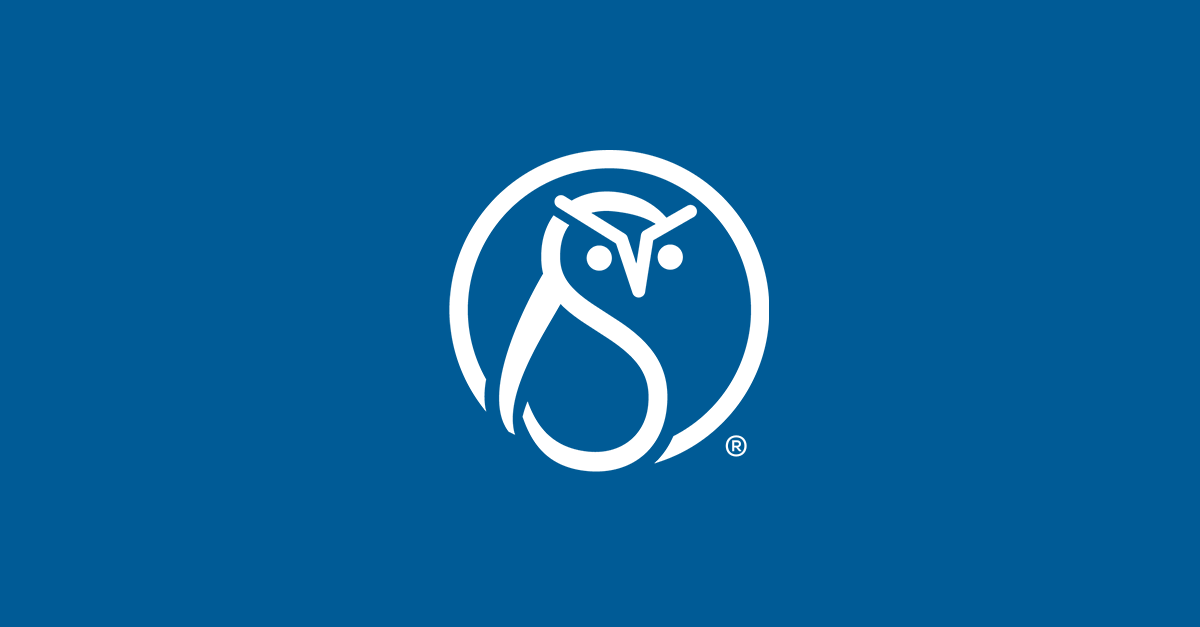 XML 2006 panel: Word and OpenOffice for XML authoring
"People have a need to control formatting" says Jon Parsons, of XyEnterprise.
A high-energy, fast-paced walkthrough of word processors versus XML authoring.
And then, the money slide…why put them together?
Business needs meet corporate culture
People dislike change
Technology takes a while but also makes things possible
If you win the users, you will win with XML content
So far, he has by far the best presentation skills. And some good content, too.