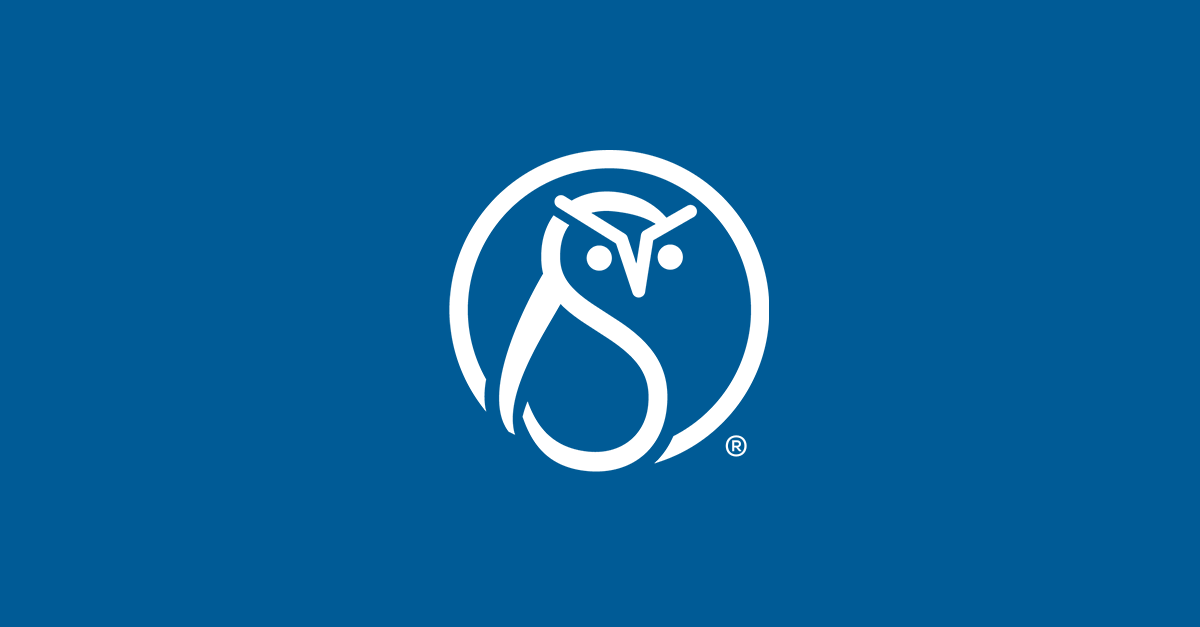 XML 2006: The ODF Plugin for MS Office
Presentation tip: Don't read your presentation.
Having said that, the presenter just compared the document debate to Star Wars…with an empire and forces of light. He left it to the attendee to figure out whether Microsoft or the OpenDocument Foundation represents the Empire.
The OpenDocument Foundation has an ODF plugin for Microsoft Office. A 6MB download, it allows you to output ODF format from Microsoft Word. I think.