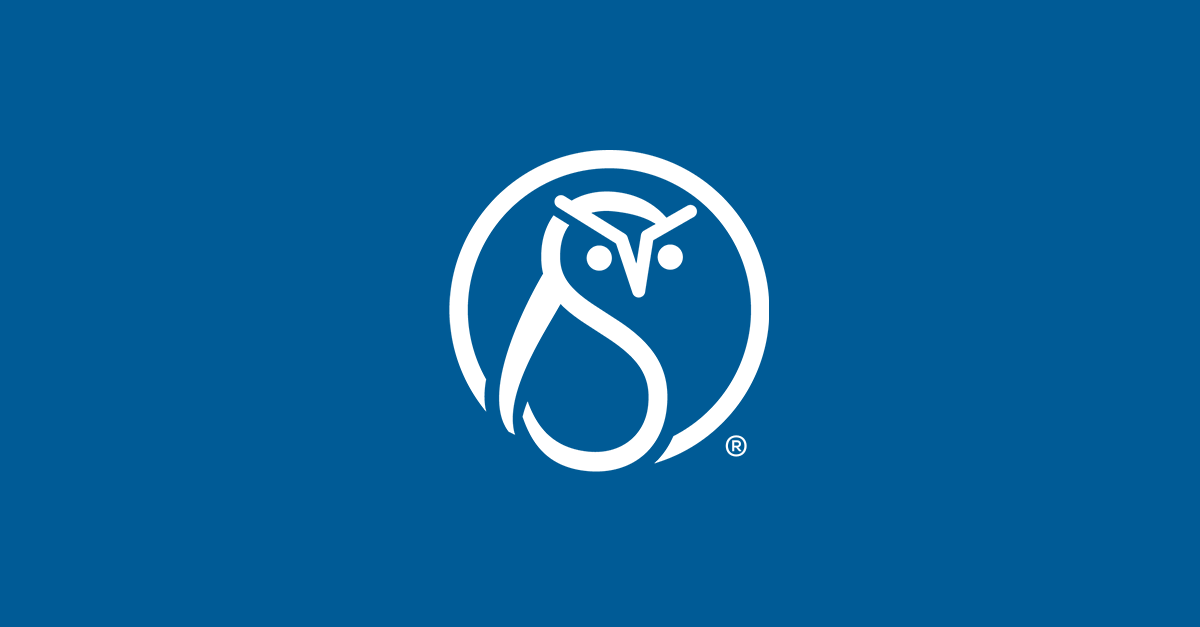 My First Blog Ethics Challenge
So today, this is all over the various tech comm lists:
If you've got a blog that appeals to technical communication professionals, we'd got a special offer for you. Blog about [deleted] and we'll send you a free [shameless sponsor] T-shirt courtesy of [shameless sponsor].

[boring details snipped]

Supplies are limited. T-shirts XL only.
XL only?!? In that case, forget it.
Now, if they were offering chocolate…
On a completely unrelated note, I'd like to mention that I'll be presenting at the STC Trans-Alpine Chapter conference on April 18-20. In Switzerland, which as you probably know is famous for watches, banks, and <cough> chocolate.