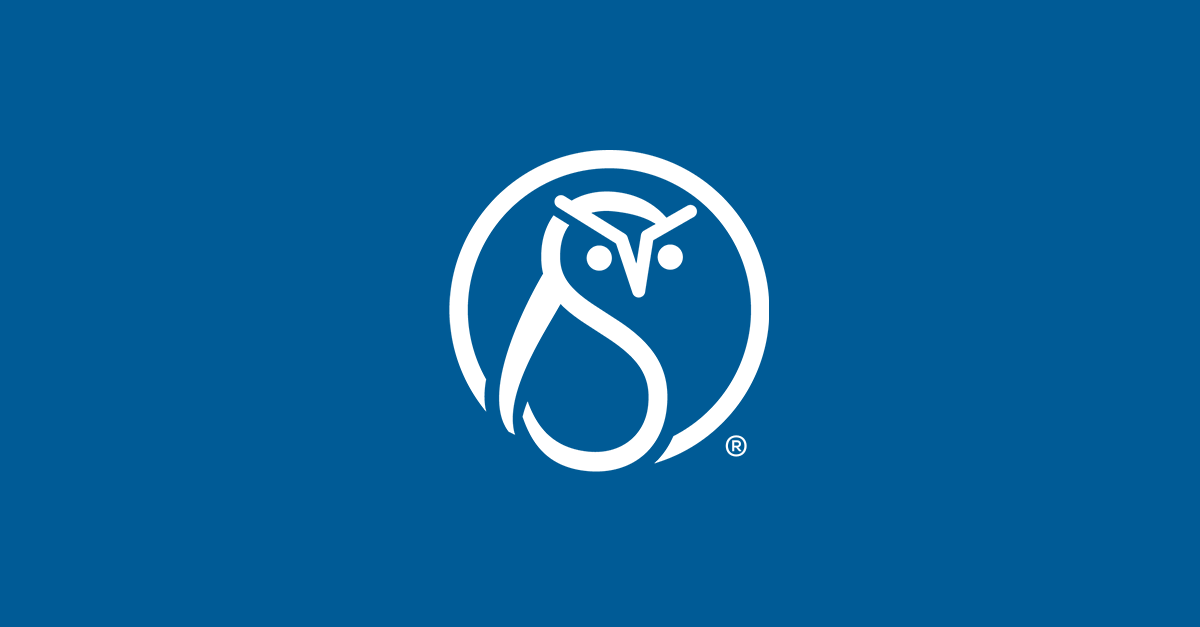 Party Time!
Here at Scriptorium, the party is just getting started. 2007 is our tenth anniversary year, and since we're always looking an excuse to celebrate, we plan to have an anniversary announcement every month. Or perhaps the first ten months.
Or when we get around to it.
Look for our January anniversary announcement later this week.
And if you have any suggestion on celebratory goodies for customers, please let us know in the comments.