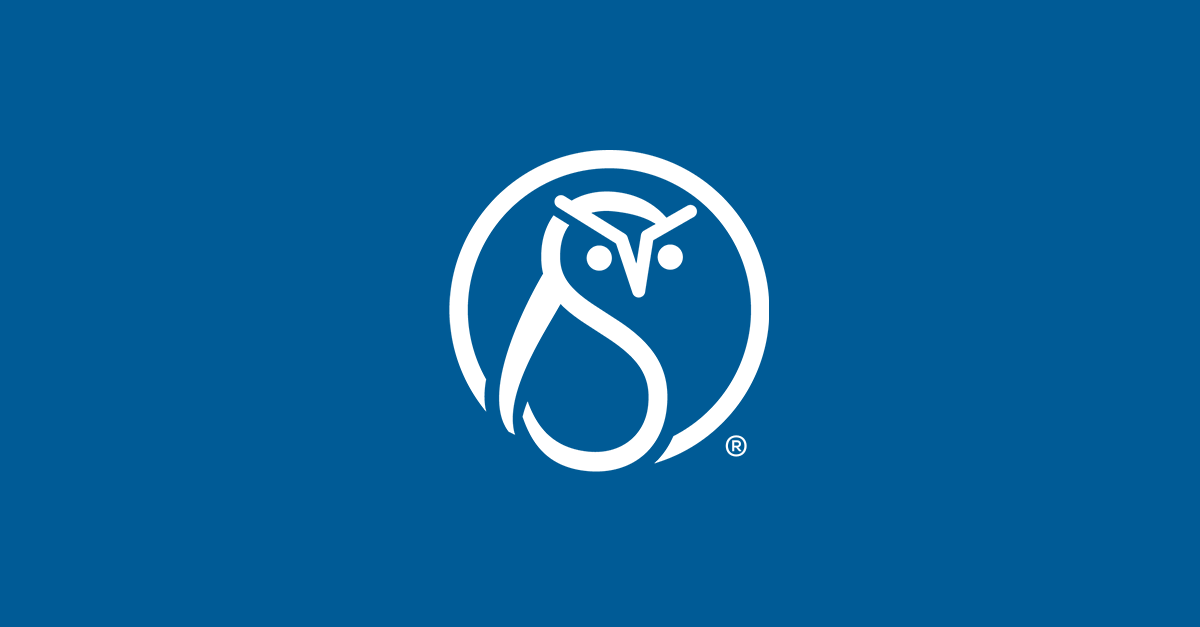 Your beautiful life
I just installed a wireless mouse on my PC here in the office. The instructions that came with the mouse have some interesting turns of phrase, including this gem:
[The mouse] combines with 27MH RF wireless technology, user-defined keys, and outstanding design, so that you can use it freely to improve your efficiency and enjoy your beautiful life from the high technology.
Yes, I often enjoy my beautiful life with high technology. Don't you?