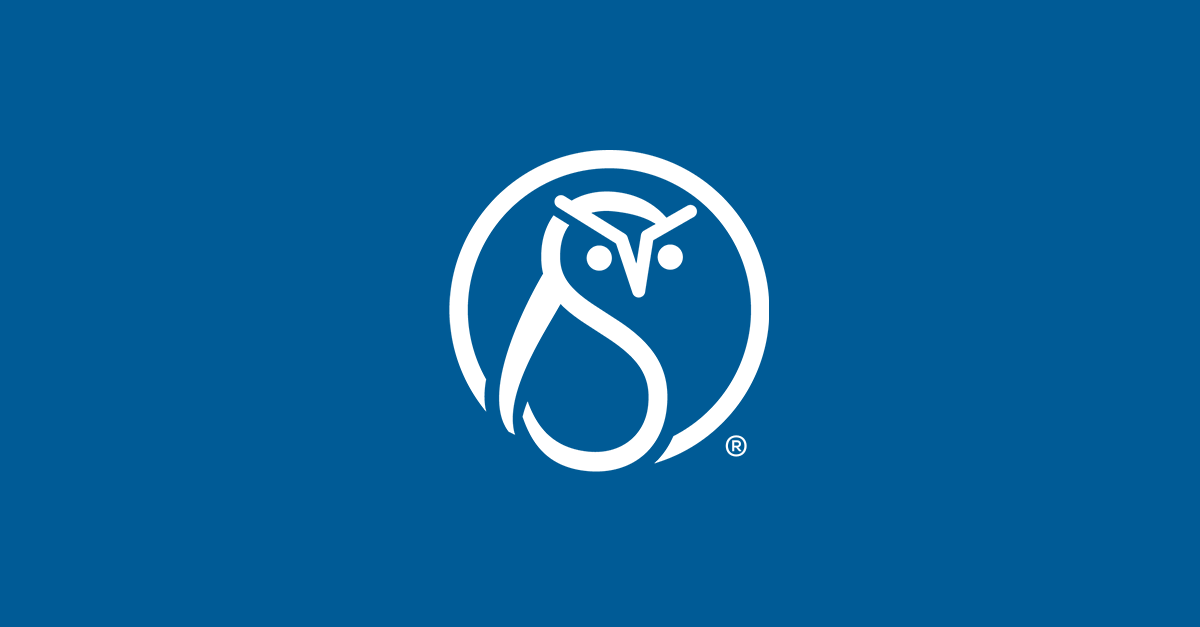 Is this thing on?
If you are reading this, then we have succeeded in migrating our web site over to WordPress.
Of course, the process of managing our own content always takes a back seat to working with our customers' content, so the process took longer than you might expect. 
We did learn a couple of things, most of which should sound awfully familiar if you are working on your own content strategy:
It's not until you try to move into a new system that you recognize all the mistakes you made the previous system.
PHP stands for Picky Hypochondriac Programming. I had several cases where code absolutely refused to work for no apparent reason. I had the resident PHP expert (Simon) look it over. Eventually, I gave up and retyped the code, and then it worked.
Learn to work with the tool and not against it. I have to credit a former coworker, Bruce Bicknell, for this little gem, which he originally applied to Word versus FrameMaker. When moving from Dreamweaver-based HTML to WordPress, take some time to learn best practices for WordPress. Don't try to impose your existing  Way of Doing Things onto the new system. It's inefficient and it probably won't work.
Content migration is always awful. To transfer our blog, I found a blogger-to-WordPress converter. That worked pretty well, except that a couple of posts now have my name on them even though I didn't write them. Transferring comments was a travesty that involved the support people at Haloscan (helpful) and cleaning out random comment triplication (gross manual labor).
But I hope you like the new site and blog. Please poke around and leave us feedback.