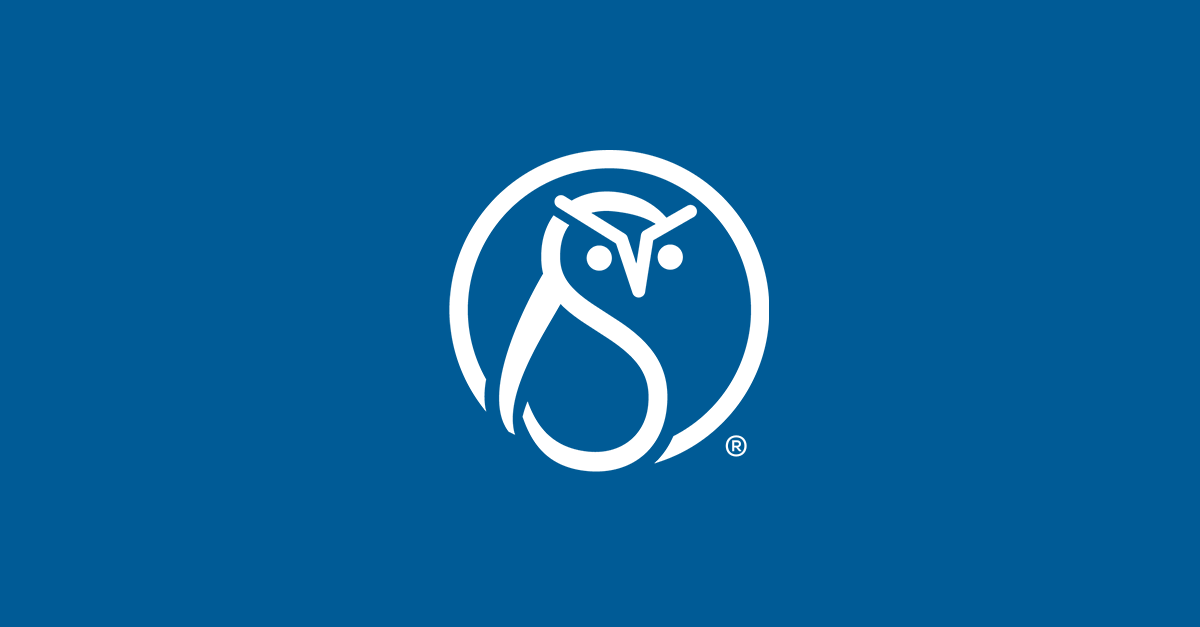 Coming attractions for October and November
October 22nd, join Simon Bate for a session on delivering multiple versions of a help set without making multiple copies of the help:
We needed to generate a help set from DITA sources that applied to multiple products. However, serious space constraints prevent us from using standard DITA conditional processing to create multiple, product-specific versions of the help; there was only room for one copy of the help. Our solution was to create a single help set in which select content would be displayed when the help was opened.

In this webcast, we'll show you how we used the DITA Open Toolkit to create a help set with dynamic text display. The webcast introduces some minor DITA Open Toolkit modifications and several client-side JavaScript techniques that you can use to implement dynamic text display in HTML files. Minimal programming skills necessary.
Register for dynamic text display webcast
I will be visiting New Orleans for LavaCon. This event, organized by Jack Molisani, is always a highlight of the conference year. I will be offering sessions on XML and on user-generated content. You can see the complete program here. In addition to my sessions, I will be bringing along a limited number of copies of our newest publication, The Compass. Find me at the event to get your free copy while supplies last. (Otherwise, you can order online Real Soon Now for $15.95.)
Register for LavaCon (note, early registration has been extended until October 12)
And last but certainly not least, we have our much-anticipated session on translation workflows. Nick Rosenthal, Managing Director, Salford Translations Ltd., will deliver a webcast on cost-effective document design for a translation workflow on November 19 at 11 a.m . Eastern time:
In this webcast, Nick Rosenthal discusses the challenges companies face when translating their content and offers some best practices to managing your localization budget effectively, including XML-based workflows and ways to integrate localized screen shots into translated user guides or help systems.
Register for the translation workflow webcast
As always, webcasts are $20. LavaCon is just a bit more. Hope to see you at all of these events.