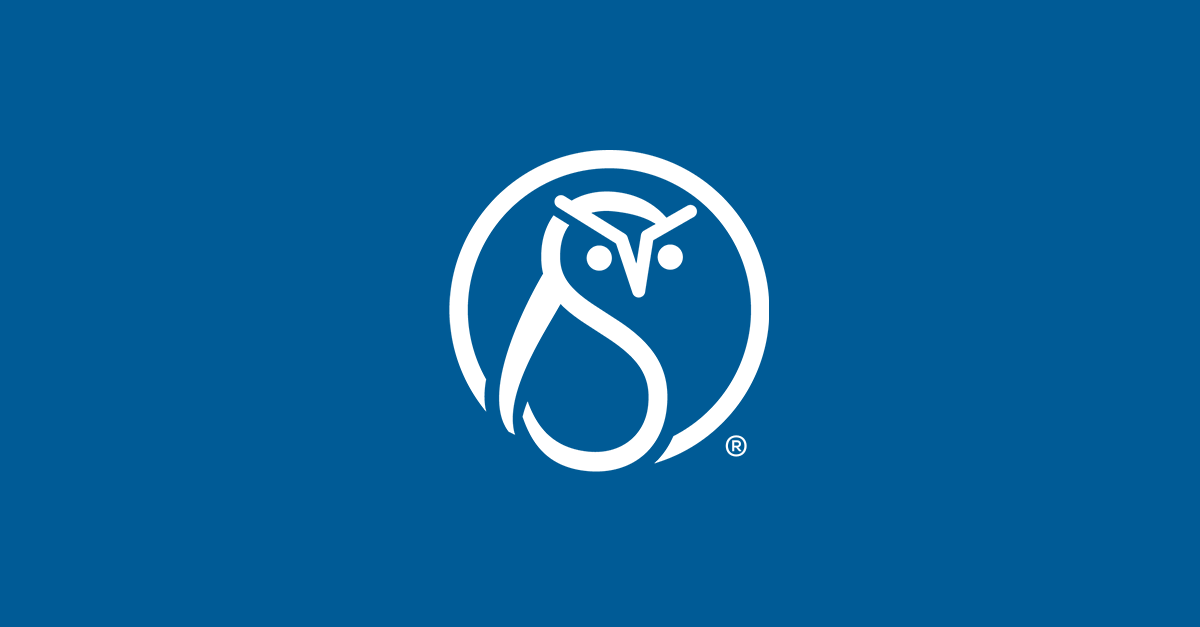 Calculating the ROI for XML and DITA
I delivered this presentation on October 2 at Lavacon 2010 in San Diego. Many thanks to the noble souls who showed up at 8 a.m. (!) on a beautiful Saturday (!!) morning.
Calculating the ROI for XML and DITA topic-based authoring
The conference itself was great fun, and there was lots of good content in the sessions. But I would have to say that the regional chocolate exchange and Friday night at the Korean karaoke cafe were the highlights. We come to conferences to strengthen our online connections with face-to-face interaction, with or without perfect pitch.
I am already looking forward to Lavacon 2011, tentatively planned for Honolulu. Hope to see you there!
There will be a webcast version of this session on January 10, 2011 at 1 p.m. Eastern time. The event is free, but
registration
is required.