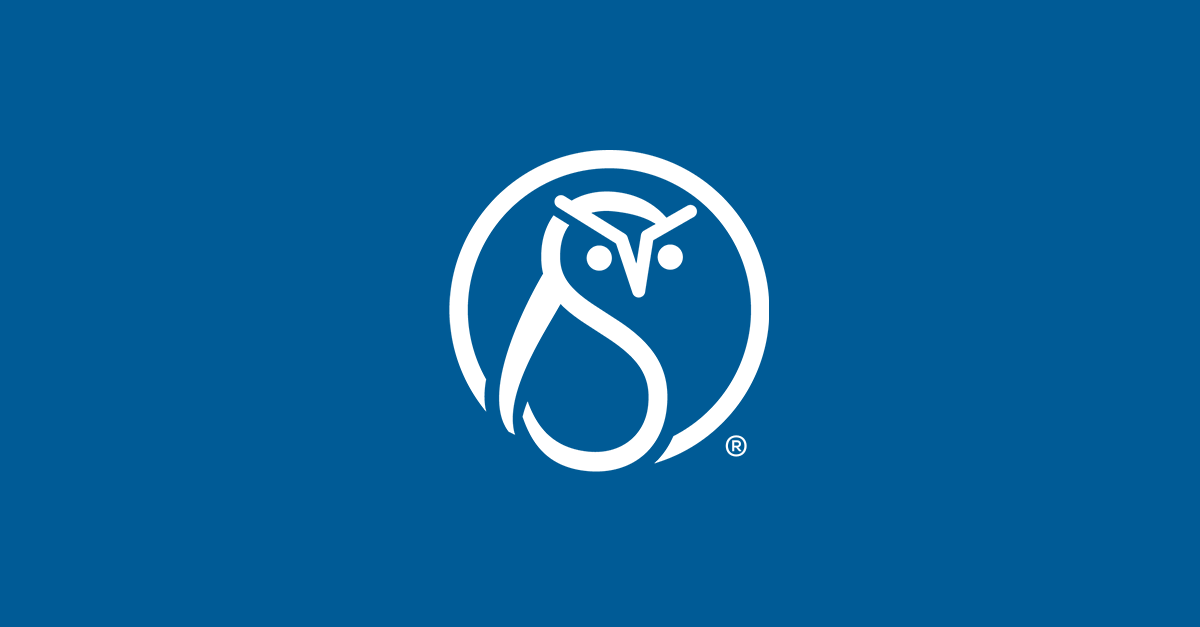 Webcast: To DITA or not to DITA
In this webcast recording, guests Alyssa Fox (NetIQ) and Toni Mantych (ADP) discuss their differing DITA implementation decisions. They touch on the primary factors, as well as challenges, that influenced their decisions.  They also offer advice for those looking to change over to DITA, and the effects that existing structured authoring programs such as Word or FrameMaker might have on the decision-making process.
Many thanks to Alyssa and Toni for agreeing to participate!