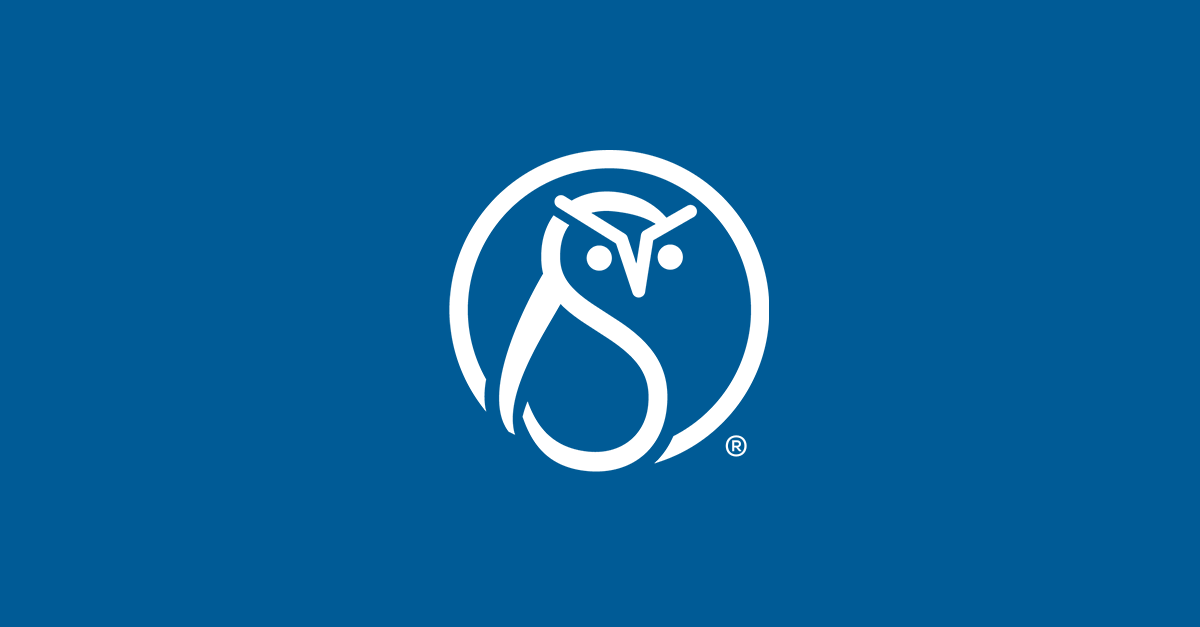 Fall 2014 Scriptorium conference round-up
We have a full schedule of stellar conferences coming up this fall. We hope to see you at one or more of these events.
Let's start with the big news. You should be able to recognize us at these events, as we have finally updated our web site photos and profiles. Yes, after only six years, we took some new portraits.
Lavacon: Bring on the zombies
That's probably not the official conference theme (and we hope it's unrelated to the photo news), but Bill Swallow is presenting Content Strategy vs. The Undead, and Alan Pringle will be at the Scriptorium booth talking about content strategy—and handing out chocolate (of course). Come very early and there might be a few donuts.
October 12-15, Portland, Oregon
Information Development World
At IDWorld, Sarah O'Keefe is presenting Risky Business: The Challenge of Content Silos. Gretyl Kinsey will be at the booth with chocolate. No word on whether there will be any reenactments of famous movie scenes.
October 22-24, San Jose, California
tekom/tcworld
Sarah and Alan will team up for a workshop on Adapting Content for the US Market.
November 11-13, Stuttgart, Germany
tekom/tcworld conference web site
Gilbane Conference
Sarah will be participating on a content strategy panel.
December 2-4, Boston, Massachusetts
As always, we are delighted to meet with you at any time. Contact us to set up a meeting, or just find us during an event and introduce yourself.