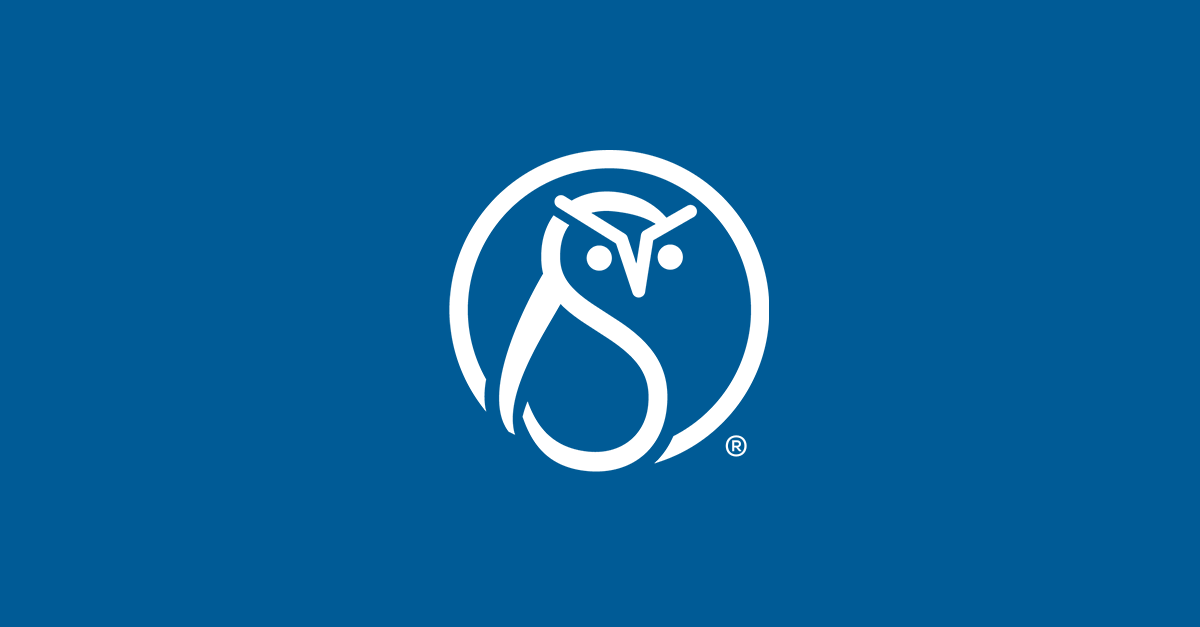 New York Times covers Target accessibility lawsuit
This is the first mention that I've spotted in major media (my scans of said media are pretty spotty, though).
Again, the reporting seems to break down to, "What [censored] was Target thinking?"
Most online stores go to great lengths to make sure that their sites are accessible to people with disabilities, simply because it is good business to allow as many people as possible to shop. And online-shopping technology specialists say it is not so difficult or costly a task.
About halfway through the article, it suddenly switches over to discussing accessibility in online education programs:
The issue has become critical because many online-only schools became eligible this summer to receive federal student aid. But to get such funds, organizations must adhere to regulations in the Rehabilitation Act of 1973, which has been updated to say that all Web sites of groups receiving federal money must be accessible to people with disabilities.
Lots of interesting new information in the article. Read the whole thing.