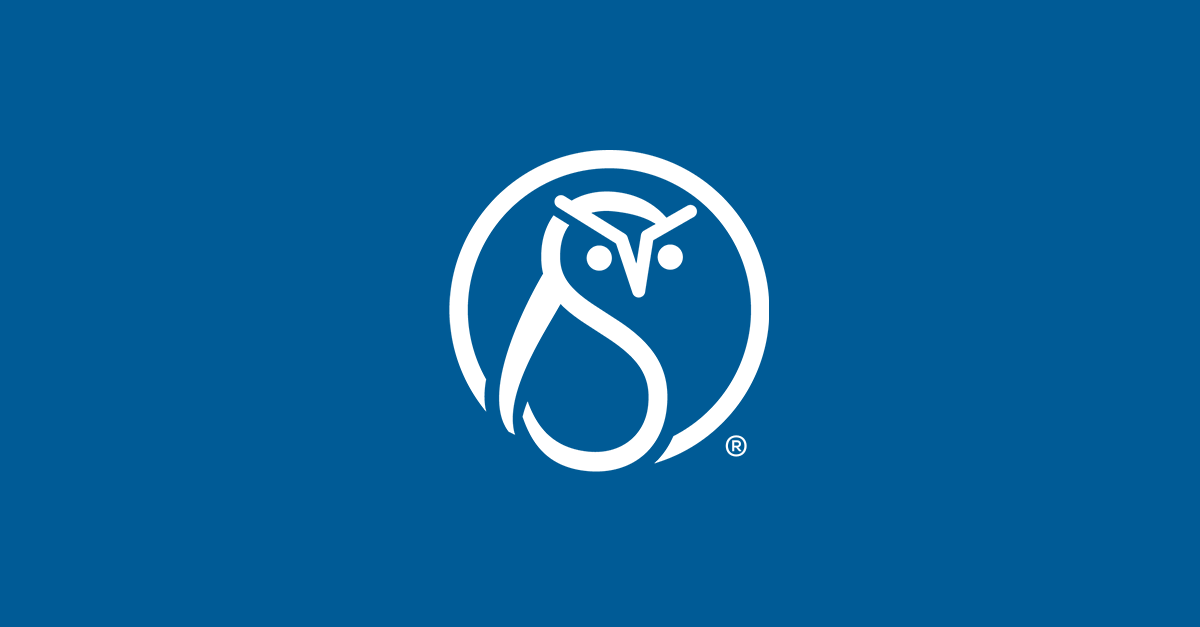 WritersUA: Rumors
From Char James-Tanny's helpstuff blog:
Speaking of new features…RoboHelp will support both Windows Vista and Office 2007 in their next release, due out before the end of the year. I also heard today that Frame 8 will go to beta sometime in the next several months, and that a new product (kinda-sorta similar to RoboHelp for Frame) is under development. No news yet on the feature set, but that's OK…I can wait until it's released. (Given that I don't use Frame, I obviously won't be a beta tester!)
As you probably know, Scriptorium has a long-standing relationship with Adobe. We are an Adobe Authorized Training Center and have also done work for Adobe as a vendor (writing white papers and the like). As a result, we often have pre-release access to software under non-disclosure agreements.
This can make life quite difficult when people ask us about Adobe's future plans. We aren't allowed to say anything! You'll notice, however, that it is possible to get information. My advice? If you want to know about upcoming features, corner the right Adobe person (don't bug the RoboHelp guy about FrameMaker and vice versa), in private, and ask nicely.