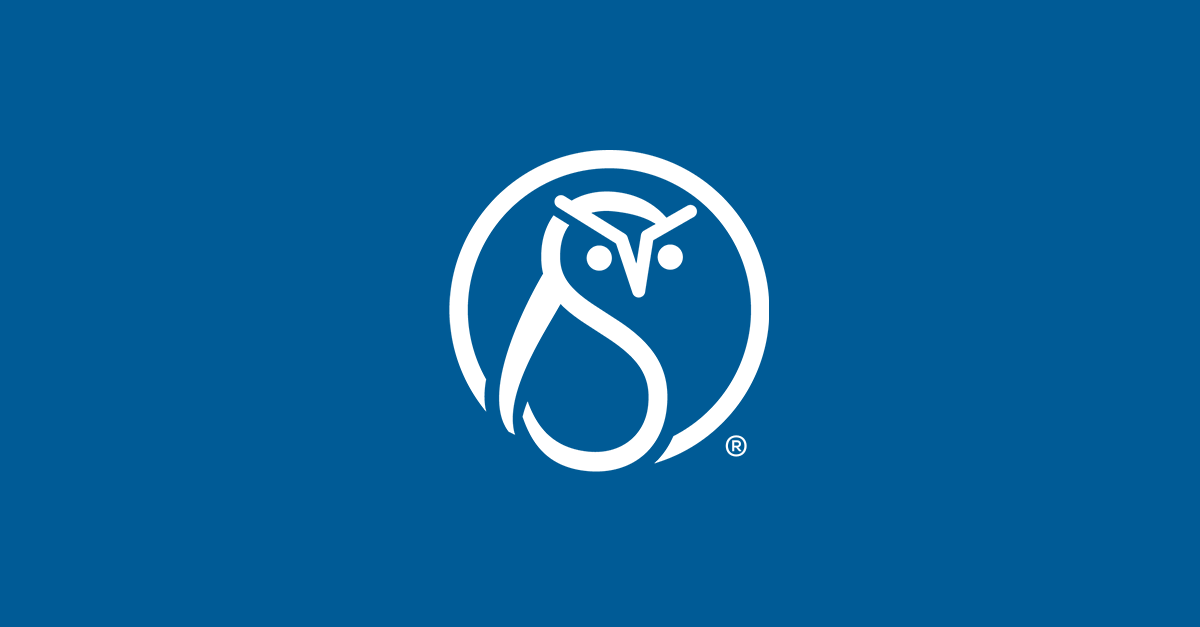 Behold, the power of free
Lately, our webcasts are getting great participation. The December event had 100 people in attendance (the registered number was even higher), and the numbers for the next few months are strong, as well. Previous webcasts had attendance of A Lot Less than 100. What changed? The webcasts are now free. (Missing an event? Check our archives.)
We're going in a similar direction with white papers. We charge for some content, but we also offer a ton of free information.
The idea is that free (and high-quality) information raises our profile and therefore later brings in new projects. I'm not so sure, though, that we have any evidence that supports this theory yet.
So, I thought I'd ask my readers. Do you evaluate potential vendors based on offerings such as webcasts and white papers? Are there other, more important factors?
PS Upcoming events, including several DITA webcasts, are listed on our events page.