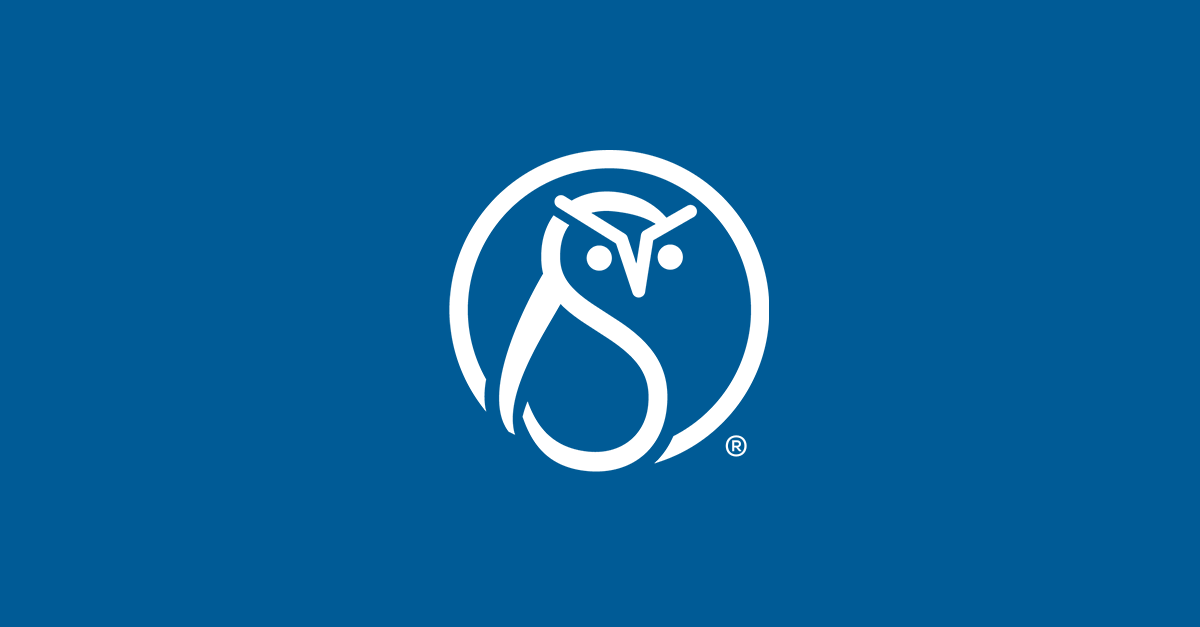 The technical communicator's survival guide for 2011
At the 2011 North Carolina Technology Association annual meeting, Gartner analyst Michael Smith discussed how IT needs to show business value or risk being marginalized within an organization.

"How do we maximize business value?" is the discussion we need to be having in Tech Comm Land. Not FrameMaker versus Word, not DITA versus DocBook, and definitely not one space after a period versus two spaces after a period!
Business value. How do you develop, deliver, and deploy information that is valuable to your employer?
NOTE: The rest of this discussion assumes that you a) do not work in a regulated industry, b) do not work on restricted or classified content, and c) do not produce content for English teachers or people in the publishing industry.
Michael Hughes writes about the Degentrification of User Assistance (an article you should definitely read it its entirety):
A theme I have watched for awhile has finally caught up to me. There has been a steady movement away from using professional technical writers to produce user assistance and, instead, let subject matter experts do it directly.
He points out that information from subject matter experts could be badly written but still more valuable than what the technical writers are producing. Think about that for a minute. This is not high school English class, and unless your audience is other technical writers (!!), you are probably not being graded on grammar and mechanics.
To survive in this world, here are some things you need to focus on:
Become a subject matter expert. That is, gain a deep understanding of the products you are writing about. You need to be able to unearth information that your readers cannot easily figure out themselves.
Make life easier for other contributors, not harder. If your contributors are software engineers, then writing in XML is probably acceptable to them. Otherwise, look into browser-based authoring, wikis, or even a basic review workflow in which they can add information.
Make life easier for readers. Give them excellent search, links, and navigation to help them find the information that they need. Allow them to contribute their knowledge and ideas to the technical content by opening up commenting and voting.
Automate. Instead of spending your time formatting, reformatting, and setting page breaks, let the software do it. Focus on content, information architecture, and value.
Here's something related from Ron Miller at Fierce Content Management:
And it's Moore's belief that employees are driving this shift because they want the tools they use at work to be as easy to use as the ones they use at home.

Tools like Yammer, which end users can download and use for free without IT intervention are changing the way enterprise users choose, interact and use software. They are using the software, then going to IT instead of IT coming to them and dictating the enterprise tool choice.
How can you make using technical information as flexible and easy as possible? Smartphone apps for help content? Tablet apps for troubleshooting hardware? Dashboards that show the most popular content for your support web site?
Your content strategy needs to be determined by your employer's business goals. Do you know what those goals are?