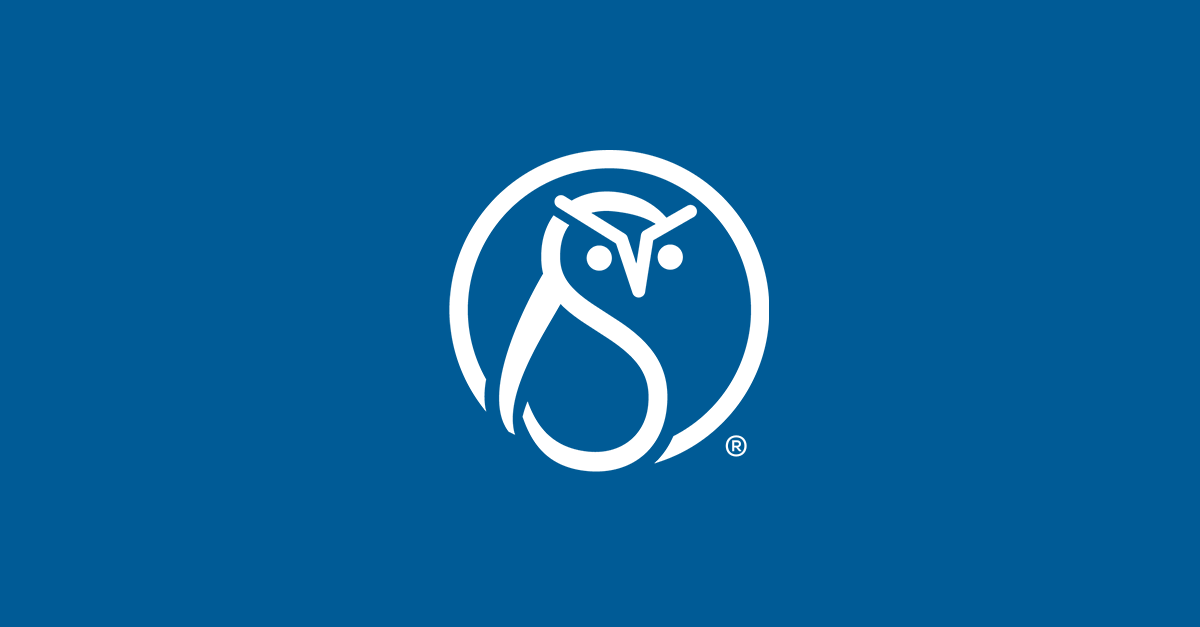 (Non)predictions for 2012
With 2011 waning, people are contemplating what 2012 will bring for technical communication. Our profession is changing rapidly, so intelligent conversations about the future of tech comm are essential.
All that smart talk has absolutely nothing to do with this post.

Instead, prepare to be underwhelmed by my lack of precognition as I offer these humble (non)predictions for 2012:

A tech comm team without any budget will implement DITA because it's "free"—and will spend countless hours configuring (and complaining about) the PDF plugin in the DITA Open Toolkit.
A technical writer (not communicator) will lose respect by demanding it.
An IT department will insist that SharePoint is suitable for managing modular XML content.
If there is a new release of FrameMaker, it will have some promising features—and at least one (non)feature that causes long-time users to howl obscenities.
A tech comm team will have their request to implement <shiny new tool or technology> rejected because they offer no business case for the change.
There will be lengthy discussions about punctuation consistency within online help that nobody reads because better information is in unofficial forums riddled with, punctuation inconsistencies.
Technical writers will cry, "I just want to write!" when faced with the task of compiling metrics that could ultimately justify their jobs.
A consultant or XML tool vendor will shamelessly peddle DITA as the cure-all for tech comm ills.
A fervent supporter of a particular tool or technology will take criticism of said tool or technology as an ad hominem attack. (Blame Sarah O'Keefe for this prediction.)
An article about the power of online media will be distributed in print and a three-column PDF file. (Please mail your comments to Simon Bate.)

I will write a blog post with nearly toxic levels of snark.

(Mission accomplished, and it's not even 2012 yet!)
What does your crystal ball have to say about 2012? Leave your (non)predictions in the comments section. The person who posts the best (worst?) prediction will receive a free EPUB version of Scriptorium's State of Structured Authoring report, which sells for $49.99. The contest will close on Thursday, December 8, and I'll contact the winner the next day.