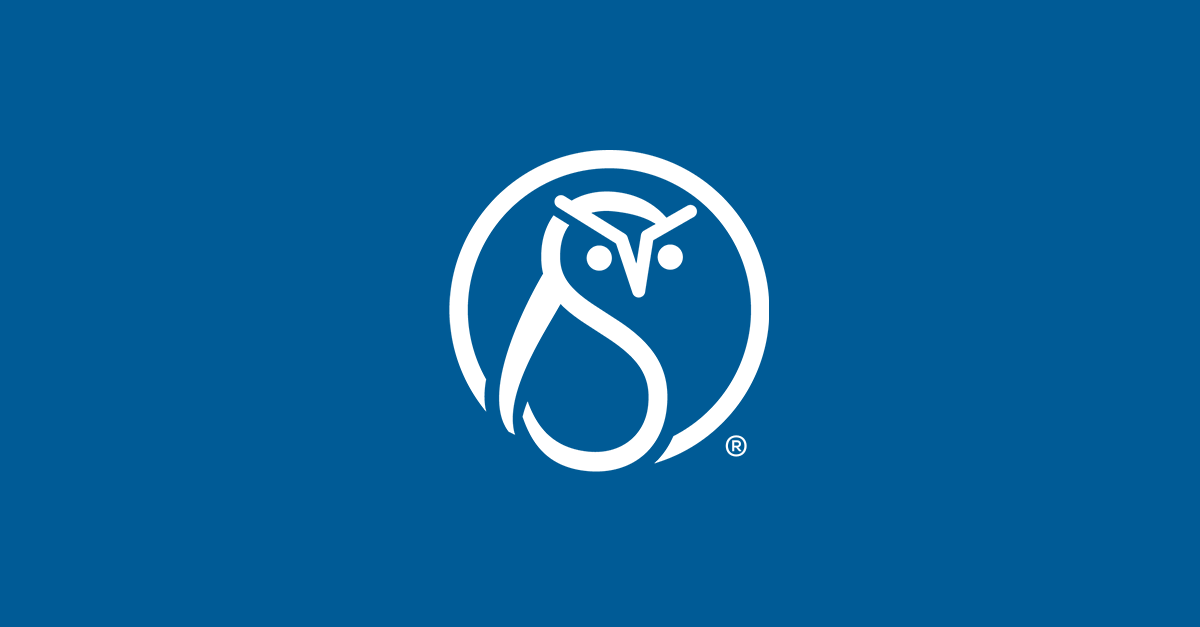 2012 predictions in technical communication
It's time for that annual exercise in humiliation known as the "review of last year's predictions" followed by the "some people never learn" event in which I soldier on with new predictions.
Here's last year's edition. We predicted:
A schism in tech comm between "just writers" and technical communicators
The age of accountability, where writers are evaluated on metrics
An increased focus on business value, where writers must show the value of what they are producing
Make-or-break time for authoring tools and a shakeout in the market through mergers and acquisitions
Not too bad, as predictions go. (At least none of them were completely wrong!) We didn't see any major acquisitions (although I heard a lot of rumors), but I think the the metrics, business value, and increasing separation of "haves" and "have-nots" is fairly accurate. Of course, these predictions were also nicely vague, which makes it a little easier to claim victory.
Merger activity seems to be concentrated in the "translation companies buying CMS vendors" area. I haven't quite figured that one out, but there it is.
What will 2012 bring to us?
The rise of cloud-based technical communication tools
2012 looks like The Year of Cloud-Based Tech Comm. I mentioned general cloud stuff in the 2010 predictions post, but there wasn't much DITA or XML support. Today's tech comm contenders include DocZone and easyDITA for inexpensive web-based DITA CMSes, along with authoring tools such as Xopus. Astoria and Vasont both have cloud solutions. And that's just the DITA/XML space. In December, Author-it also announced a cloud solution, and I'm sure I'm missing someone.
Not every tech comm group wants or needs a cloud solution, but there is demand for this approach, and I expect that more companies will need to provide a cloud option. The advantages of avoiding server maintenance and desktop installations are compelling to many organizations. The desktop installation is particularly unattractive to IT when there are dozens or hundreds of subject matter experts. Installing an in-house server (for example, a wiki) that allows users to edit in the browser is potentially cost-effective. (We can argue about whether this is a true "cloud" solution.)
Cloud- and/or browser-based solutions eliminate the authoring tool costs—installation, configuration, maintenance, and support. Without per-seat configuration costs associated with desktop tools, organizations can look at opening up authoring and content collaboration to a larger audience. (Note that many cloud solutions do charge per user.)
Notably absent from the cloud list are the help and print publishing vendors.
Convergence with UX driven by mobile requirements
The limited screen real estate on mobile devices makes delivery of user assistance especially challenging. A traditional "webhelp" system is out of the question (the tripane doesn't fit on the device screen!), and help that takes over the screen requires the user to switch back and forth between the app and the help. A better approach is to embed user assistance directly into the app, and this requires close coordination with development and the user experience (UX) team. Thus, I expect greater overlap and interaction between UX and tech comm, as we try to work out how to share those small screens and where to put user assistance. The traditional approach, where tech comm delivers content that is "dropped into the build" at the last minute, is not going to work for mobile development. For tech comm, this could be an opportunity (work more closely with UX) or a threat (UX just builds their own user assistance; tech comm is cut out of the process).
Divergent strategies for tool vendors
Tool vendors will decide that marketing "true" tech comm is too difficult. Instead, they will cast their lot either with marketing communication or with IT as they attempt to sell into tech comm. As a result, we will see increasing divergence of marketing messages. The marcomm crowd will focus on:
Shiny!!
Rich media (audio and video components or deliverables)
Sophisticated formatting
Diverse deliverables (Look! Save as EPUB!!)
The IT crowd will focus on:
Automation for cost reduction
Automation for faster delivery
Automation for accuracy
Automation to support accountability and metrics
and, dare I say it, AUTOMATION
Interestingly, both strategies are an effort to liberate their tools from the tech comm dungeon.
Our customers demand automation. They may want Shiny in version 2, but they are focusing on automation first. That requirement is pulling them out of proprietary authoring and publishing systems and over to standards-based solutions.