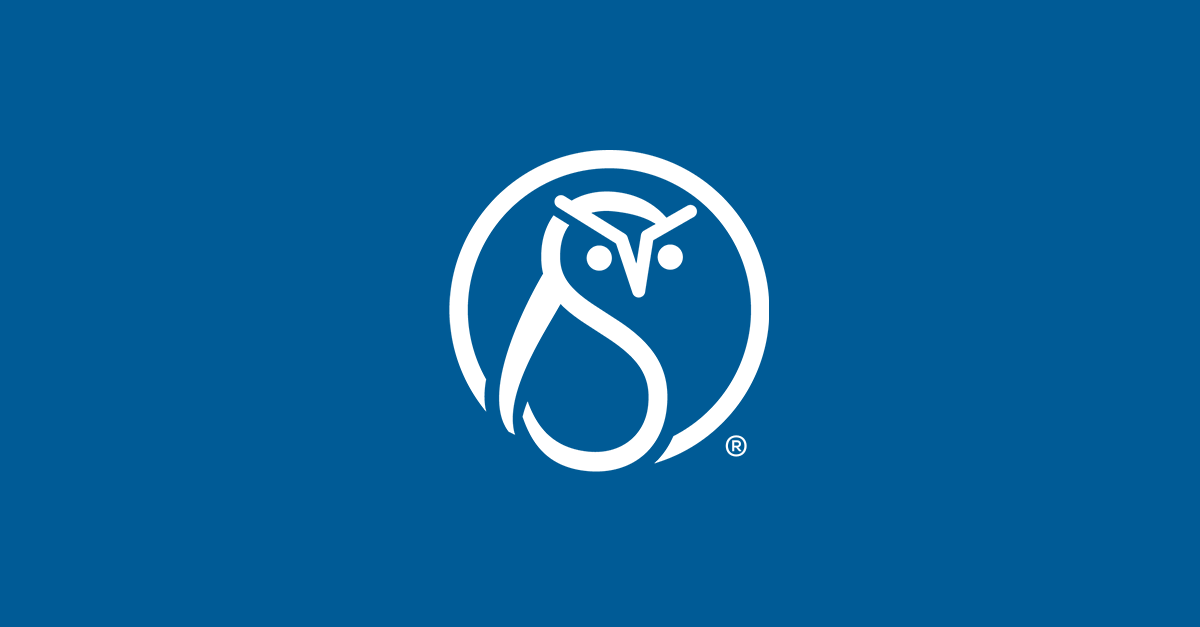 Let go of your silo
In reality, collaborative authoring is little more than a euphemism for the idea that "anyone can write."
That's Tom Johnson's take on collaborative authoring in his latest blog post. The writer in me sympathizes deeply because the "anyone can write" attitude is a direct challenge to the careers of professional writers.
The manager and content strategist in me, however, are having a very hard time agreeing with that point of view.
To handle today's Internet-fueled demand for instant information, companies have very little time to get information created and distributed, and the not-so-great economic climate generally means there are fewer people to handle those tasks.  Companies can address the need for speed by having multiple departments combine forces on content. Yes, it's absolutely true that those in tech comm have better writing skills than many other departments. But that does not mean we should cloister our content and writing abilities away in a protected silo so the "unwashed masses" won't contaminate our work with their less-skilled wording.
On the contrary, we should be helping our employers find tools that manage content collaboration and review. We can then use those tools to share our writing abilities with other departments that have the deeper technical know-how and the other skills we don't.
It is difficult to change deeply ingrained mindsets about traditional company roles and content ownership. But when collaboration is done right, everyone contributes their particular strengths to the content process. The result is happy content consumers—and by extension, happy employers.
When you do decide to take down your tech comm silo, please do a better (and safer!) job than these folks: