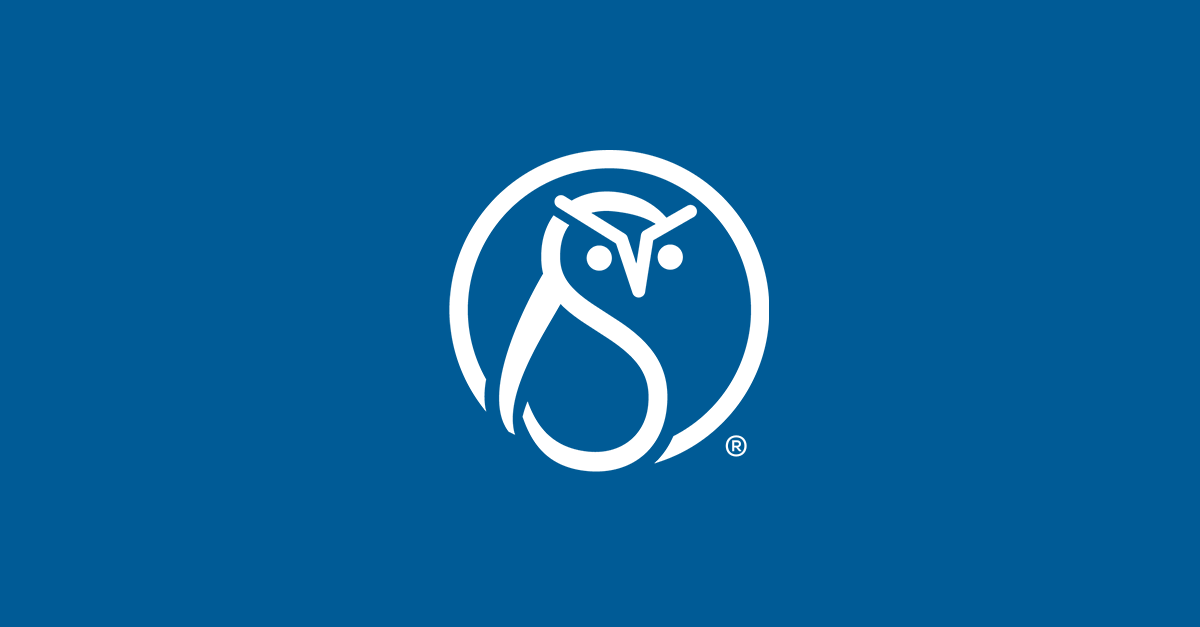 2012 tekom thoughts
Some thoughts on technical communication, content strategy, and the state of the industry at tekom/tcworld 2012.
I had lots of fascinating conversations with people from all over the world during the tekom/tcworld event. Here are some of the thoughts that are percolating as a result:
Compromising quality in order to get automation and therefore lower costs is more acceptable in some cultures (U.S.) than in others (Japan).
Cultural differences play a huge part in determining how software is evaluated, selected, and implemented. This partially explains why the leading content management systems in Germany are entirely different from the leading CMSs in North America. This becomes highly problematic for multinationals that want to implement a single system across the enterprise.
Much of the tech comm effort in Germany is driven by regulatory issues. Hardly any of the tech comm effort in the U.S. is affected by regulatory issues.
Europeans don't really understand how the Americans get away with producing content that doesn't conform to any particular ISO or industry norms. Americans don't really understand why Europeans are so obsessed with conforming to ISO or industry norms.
DITA is big in North America and nearly irrelevant in Germany.
Others have already done some excellent write-ups of my sessions, so instead of attempting another recap, I'll just direct you to them:
I used a spreadsheet in my business case presentation, which is available as a public Google Doc.
Many thanks to Scott Abel, who somehow managed to corral Rahel Ann Bailie, Charles Cooper, Joe Gollner, Ann Rockley, Val Swisher, Noz Urbina, and Kyle Wiens into a content strategy track.