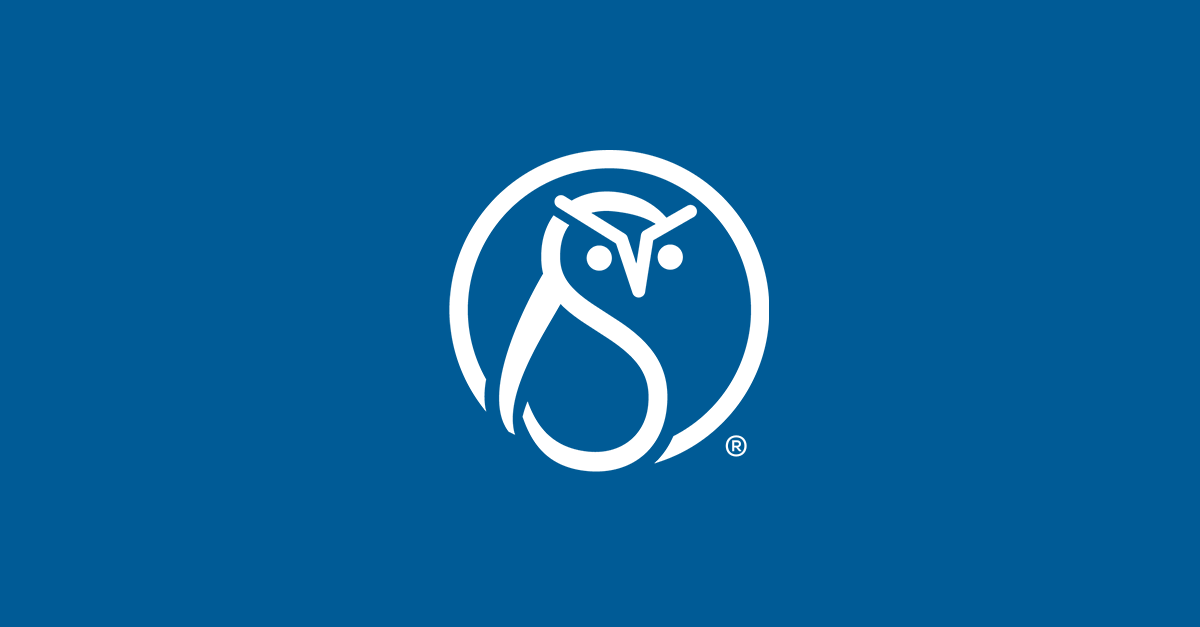 Help this first-time tcworld attendee, please!
Whew! I'm just back from the excellent LavaCon event in Portland. I have (mostly) recovered from that trip, so now I'm focusing on the upcoming tcworld conference in Wiesbaden, Germany. And I need your help!

Next week will be my first visit to tcworld (and to Germany). Veteran tcworld attendees are accustomed to seeing Sarah O'Keefe there,  and Sarah's already given me some great pointers on what to expect. I'd like to get some advice from you, too, on:
Choosing sessions. Do you have a strategy for picking sessions? What's on your must-see list?
Visiting the trade show. What should I expect from vendors? I'm bracing myself for a bit of cultural shock on two fronts. Scriptorium won't have a booth at this event, so I won't have my usual booth duties. Also, I've heard booths are a bit more elaborate at tcworld than many of the events I attend in the US.
Networking. I'm attending the International Networking Dinner on Wednesday, where I'm sure I'll meet many, many people. Any other networking suggestions?
What to wear. Any article of clothing you wished you had brought (or left at home)? I've seen photos of past tcworld events, and it looks like tcworld attendees dress a notch more professionally than those at US-based tech comm events, where I see more casual attire. Is my assessment accurate?
Food, food, food. If you follow Scriptorium's blog or my Twitter feed, you probably know I like to eat (and I'm partial to good pastries and chocolate). What culinary adventures do you recommend in the Wiesbaden area?
General travel advice. I've been to Europe before for business and vacation, but this will be my first visit to Germany. Any travel tips? (My years of studying Latin have helped me somewhat with Romance languages, but they won't be so helpful with German!)
I look forward to meeting you next week—especially those I've known for years through blog interactions, Twitter, and webcast events but have never met in person. Also, I'll be helping Sarah out during The Game of Content Strategy presentation, which runs on Wednesday and Thursday. Hope to see you there!
P.S. If you'd like to schedule a meeting with Sarah or me during the conference, send us a message through our contact form.