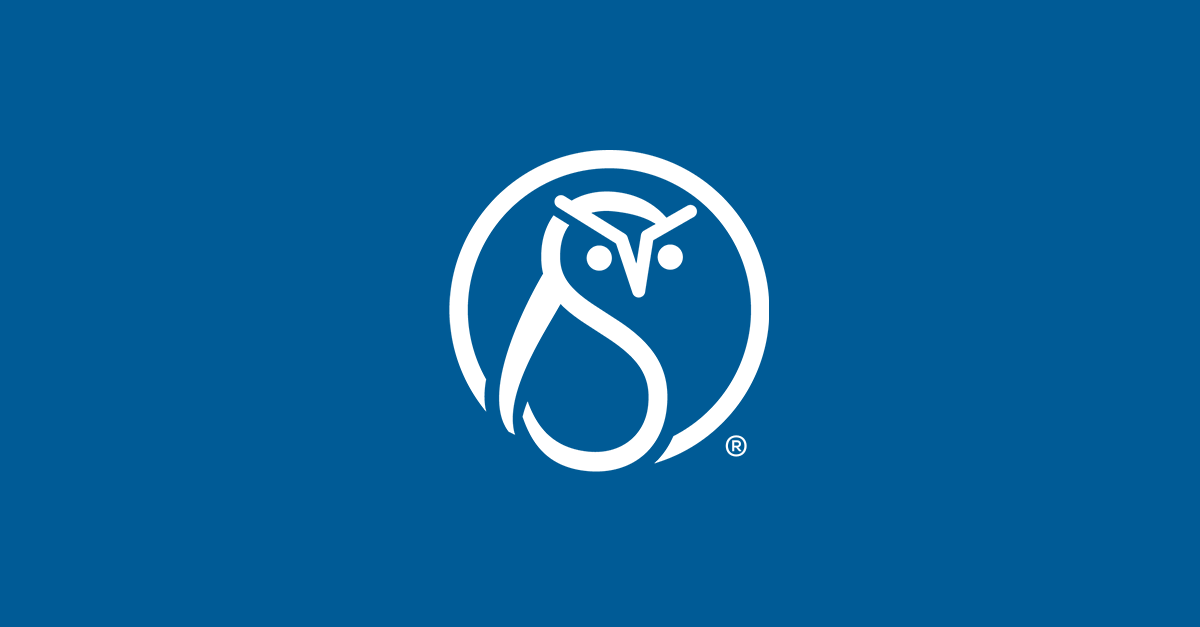 Extending our content strategy empire—at least to the Empire State
Longest. Interview. Ever.
Bill Swallow and I first met in person at the Help '99 Conference in Dallas, Texas. (1999, not 1899!) Today, we are pleased to announce that Bill is joining Scriptorium as a full-time technical consultant.
As you might expect, Bill has a ton of experience in technical communication. Over the past few years, his work has emphasized content strategy in multilingual environments—how to create localization-friendly content, set up multilingual authoring and publishing workflows, and streamline localization processes.
Bill is an experienced consultant and excellent public speaker. At the upcoming Intelligent Content Conference (February 26-28, 2014), he will be discussing globalization and its relationship to intelligent content. From the description:
This presentation takes a look at intelligent content's role in global markets, and how the entire content cycle directly affects a business's bottom line (revenue). Though we are often concerned with cost of translation when developing content for global markets, traditional cost reduction practices (translation memory, reduced rates) simply aren't enough. The number one means of cost control when engaging global markets is being able to establish a profitable revenue stream by delivering quality product in those markets in a manner that is meaningful to them. By employing intelligent content with attention to globalization, we can ensure that the information we produce meets market and delivery demands in a timely manner.
Although we've already loaded Bill up with projects through 2014 (that might be a slight exaggeration), he'll also be doing some blogging here.
You can reach Bill at firstinitiallastname at scriptorium dot com, and he's quite active on Twitter as billswallow.
Bill will be based near Albany, New York.
Welcome aboard, Bill!