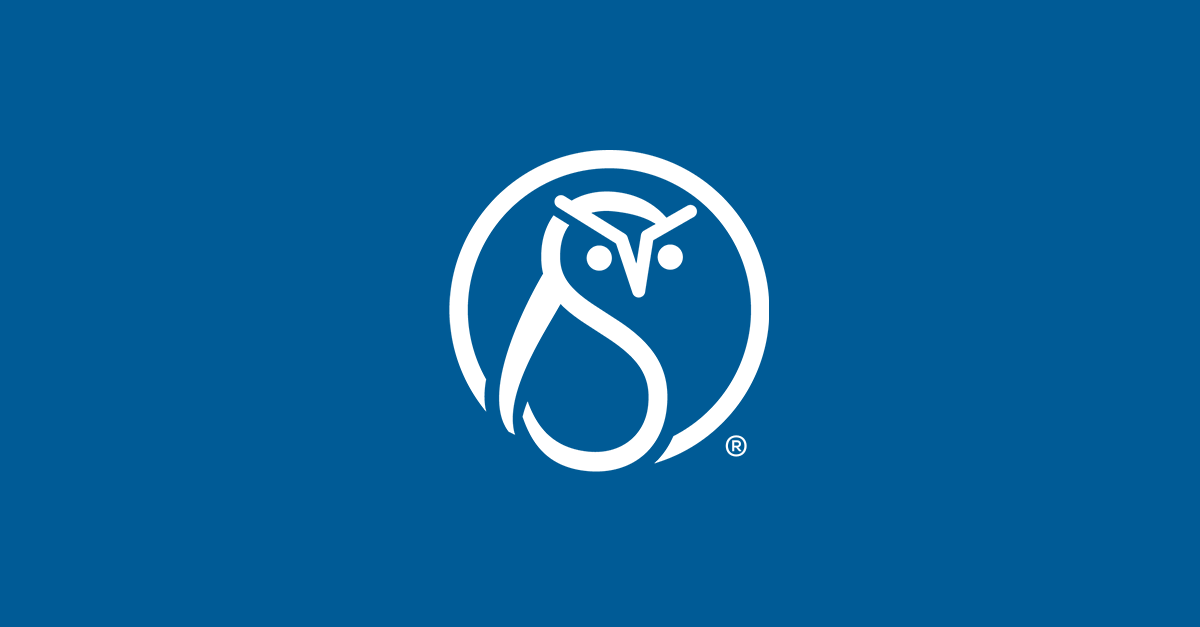 Minimum viable content
…in which we explore the idea of minimal viable product as applied to technical content.
You've probably heard of minimum viable product, which has "just enough" features. In technical communication, minimum viable content isn't a new idea—it's a common survival strategy—although I think the more accurate label would be minimum defensible content.
But minimum viable content, like its product counterpart, should not be a hastily assembled scrapple (NSFVKHG: not safe for vegetarian, kosher, halal, or gourmet eaters). Instead, minimum viable content should be a strategic decision based on the organization's overall content strategy and questions such as these:
What are the regulatory requirements for this content?

How does this content help meet the organization's business goals? What is the purpose of this content?
In what formats is this content needed? In which languages?
Who must create the content?
What is the content velocity? How quickly must it be delivered and how often will it change?
With these and other questions, you can determine your true minimum viable content.
I believe that, for many organizations, delivering minimum viable content would be a long step up from the status quo. I'll have a lot more on this topic at tcworld India in February.
What do you think? Do you deliver minimum viable content? Or desperately triaged content?