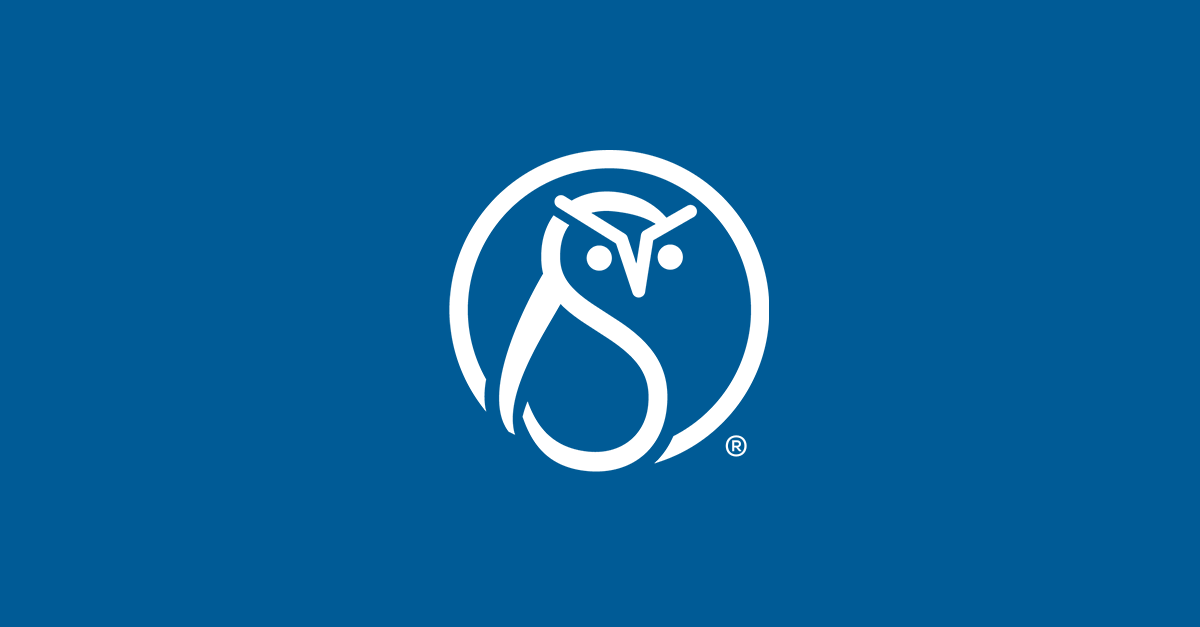 Content strategy burdens: cost-shifting
In assessing an organization's requirements, it's important to identify content strategy burdens. That is, what practices or processes impose burdens on the organization? A content strategy burden might be an external cost, such as additional translation expense, or it might be an internal cost, such as a practice in one department that imposes additional work on a different department. A key to successful content strategy is to understand how these burdens are distributed in the organization.
Pain points are areas where an organization is inefficient or has unpleasant workarounds. When department A choose a workflow without consulting department B, it may create an internal pain point. For example, a software engineering group might use practices that cause a lot of trouble for their QA group. HR creates a policy, but IT has to enforce it—and the infrastructure isn't available to do so.
Over and over, we see this pattern in our client companies. We discover that one department has a tremendously inefficient approach to one of their responsibilities. As we dig into the issue, we discover that the efficient approach is blocked to them because of another department's lack of cooperation.
"Wait, you retyped these specifications? Aren't they in a database somewhere?"

"Yes, but the product manager refuses to give us access to the database because he doesn't want to pay for another database license."

"How much is the license?"

"$500."

"How many hours did it take to retype this information?"

"40, and we have to redo it every quarter."
So…the process takes longer, costs more, and is less accurate. But the other manager saves $500.
This is a trivial example of a potentially huge problem. In content strategy assessments, we look for high-value information that flows through an organization. Common examples of this include the following:
Product specifications (developed by product management; used by engineering to build products and in customer-facing content)
Repair procedures (used by support organizations, quality organizations, and in customer-facing content)
Product descriptions (used throughout the organization)
Technical illustrations (used in a variety of customer-facing content and in the product design/manufacturing process)
Product interface labels (used in the product interface and customer-facing content)
The goal for each of these items is as follows:
Store information in a known location ("single source of truth").
When information is reused, reuse is automated and accurate (no copying and pasting, rekeying, manual editing of copies, and so on).
Make information updates in the original content, not in the downstream copies.
Managers must be held accountable not just for the performance of their individual departments, but for their cooperation and collaboration across the organization. This requires executive management to understand the dependencies and conflicting priorities, not just to tell a line employee to "do some content strategy." If one department refuses to make information available in a format that other departments can use efficiently, that's a problem.
The organization's content strategy must be defined and agreed to at the executive level. Executives are responsible for making sure that their departments have the resources they need to implement the strategy. Otherwise, the content strategy burden will fall disproportionately on the department with the least political clout.
And here, for your listening pleasure, is something VERY related…