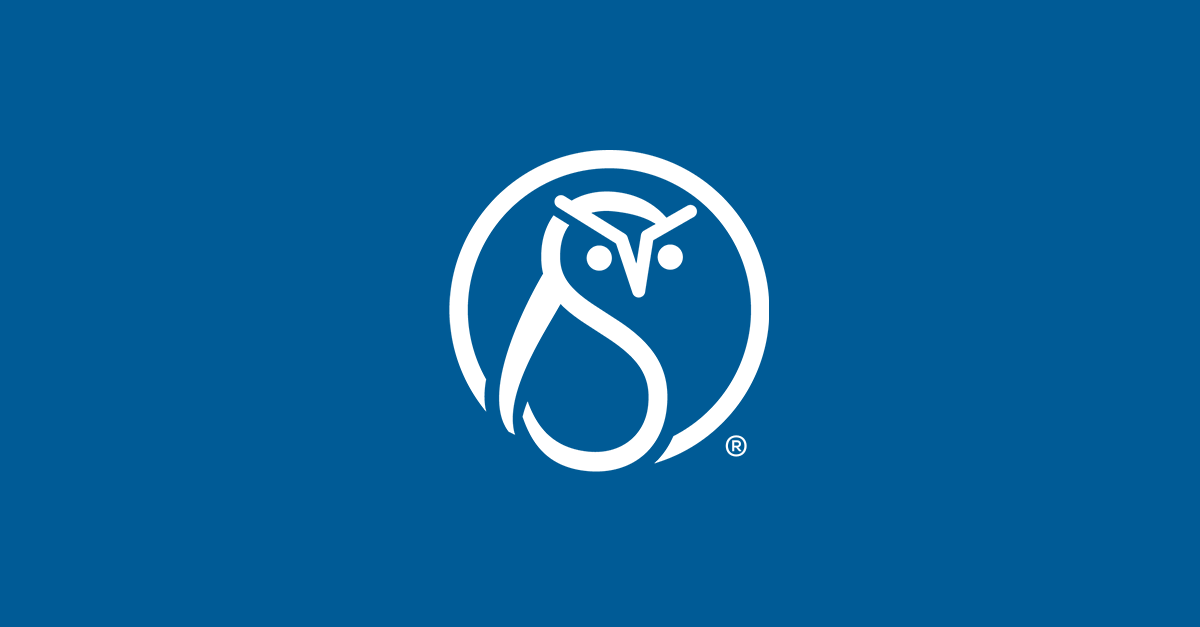 How fast food can help your content strategy
These days, I generally avoid fast food, but it's hard to pass up good French fries every now and then. Look beyond those yummy fries, and you can learn some valuable lessons that apply to content strategy.
A consistent—yet location-tailored—experience
In 1986, I took a whirlwind tour of Europe with a group of other teenagers. About a week into our trip, our not-so-refined palates were craving some American fast food. In Venice, we were elated to see this canopy:
Even though the 's was missing because the English-language possessive makes no sense in Italian, we instantly recognized the lettering. The food was also comfortingly familiar. I was on another continent, but much of the food could have been from the Wendy's just down the street from my family home in North Carolina.
That said, the menu board was in Italian, and there were some differences in the food that reflected Italian culinary flair. The burgers were also smaller than their American counterparts, perhaps to better match European serving sizes or to reflect supply costs.
Does your company's content offer a similarly consistent experience that takes regional differences into account? In this global economy, distributing content in one language with little thought about delivery in other locales is usually a losing (and revenue-limiting) proposition. Merely translating words into another language is not enough, either. You also need to consider several issues, including:
Are images and colors culturally appropriate?
Does your content contain turns of phrase that are region-specific?
Can the formatting of your content handle text expansion from translation or a shift from a left-to-right language to a right-to-left language (or vice versa)?
My visit to the Venetian Wendy—without the 's, thank you very much—was an early lesson in adapting for different locales. A trip to Venetian fast-food outlets might give you some perspective, too. (Good luck with that expense report. I doubt "Alan Pringle told me to go to Venice" will cut it.)
"Have it your way"
I've already dated myself with the previous post about my teenage years, and I'm about to do it again with this ad:
"Have it your way" was a Burger King slogan for 40 years. As long as I can remember, the chain has promoted its ability to accommodate customers' tweaks to menu items.
I'm no expert on fast-food workflows, but I'll bet Burger King has done all sorts of studies on how to crank out the food quickly while fulfilling customers' special requests. The chain has probably instituted specific processes based on those studies. Burger King knows it will lose business if it cannot correctly and quickly prepare customized food items.
Implementing intelligent content can help you deliver customized information to your customers—even more quickly than Burger King can put extra ketchup on your Whopper.
Suppose your company sells multiple models of the same item. Some features are consistent across all models, but other features are specific to particular versions. With intelligent content in place, you could create a web portal or app through which customers specify the model they own, what accessories they have, and so on, to generate instant custom content. It takes a lot of planning and work to set up systems that deliver on-the-fly custom information, but it is possible—and some companies are doing it now.
In addition to customizing the content itself, you also need to consider how information is displayed on phones, tablets, computers, and who knows what devices in the future. If your content doesn't display well on differently sized screens, you aren't letting customers have it their way. (I'm as displeased about reading a big PDF on my phone as I am about a restaurant that won't hold the mayo on a burger. Blech.)
Any other "special sauce" lessons you've applied to your content strategy? Leave your thoughts in the comments.