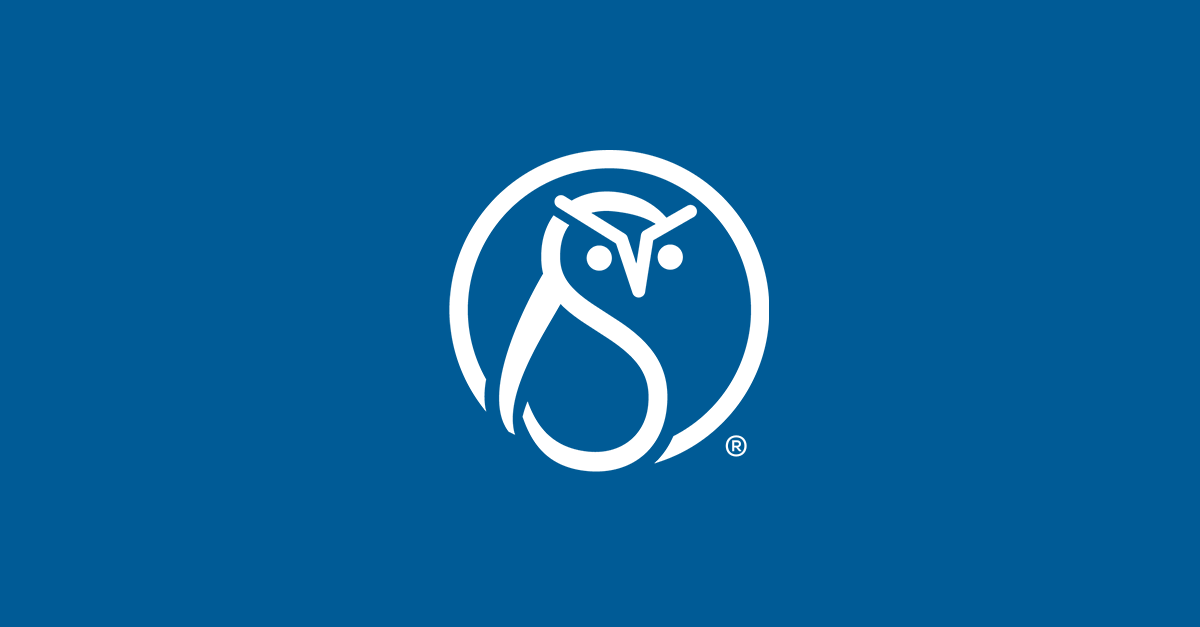 Uber, disruption, and content strategy
I used Uber and lived to tell the tale. And I found a lesson for content strategy in my rides to and from the airport in San Francisco. Uber competes with taxi and car services. It is controversial and possibly disruptive.
From the customer's point of view, Uber is an incredible improvement. It fixes all the bad things about the traditional taxi experiences—you get cashless transactions, a map on which you can watch your ride approach, and lower fares than taxis (sometimes). No tipping. Near-instant response.
But look a little deeper, and I'm troubled by the business model that seems unfair to taxi drivers, who have been thoroughly vetted and who paid a lot of money for their taxi licenses. Uber undercuts this model by providing the technology layer that connects drivers to riders, and arguing that they are not in fact a transportation company, only a match-maker for ride-sharing. The German government disagrees, and has banned some Uber services, as has the city of Portland, Oregon and several other jurisdictions around the world. Uber has also engaged in some…questionable…business strategies.
But my misgivings about using them were outweighed by the convenience and, critically, the strong recommendations from Val Swisher and Scott Abel, both of whom are Bay Area locals. After using Uber and emerging unscathed, I offer some lessons for content strategists:
The customer wants a good experience. They don't really care about how you achieve the good experience. Your organizational problems are of no interest to the customer, only your interaction with the customer. A few companies have made their ethics a key reason to buy (Patagonia and Ben & Jerry's come to mind), but without an explicit story, customers will not make this connection on your behalf. (Possible content marketing strategy for taxi companies: Tell the story of their cabbies—the plucky immigrant who is living the American dream, the New York native who loves working on cars and knows all the back roads, and so on.)
Your regulatory problems are of little interest to me, er, them. (Possible exception: life-and-death content, such as medical information or aircraft maintenance information.) Uber has aggressively positioned taxi regulations as outdated and inconvenient. The taxi companies need to tell the story of why the regulations are necessary and good, such as launching a sustained campaign around Uber's infamous surge pricing policy.
Banning your unauthorized competitor is probably not going to work. (It doesn't work with Uber; it's definitely not going to work with information.) So figure out how to accommodate illicit content as part of your strategy. Or improve your customer experience so that people don't go looking for a (possibly sketchy) alternative. (Unauthorized translations by resellers come to mind. They usually happen when the content owner fails to make the content available in the needed languages.)
Uber is a cautionary tale for anyone who makes their living in a closed market.
After finishing this article on Friday afternoon (March 28) and scheduling it for publication on Monday morning, I received this email late Friday night:
Well played, Uber. Well played.