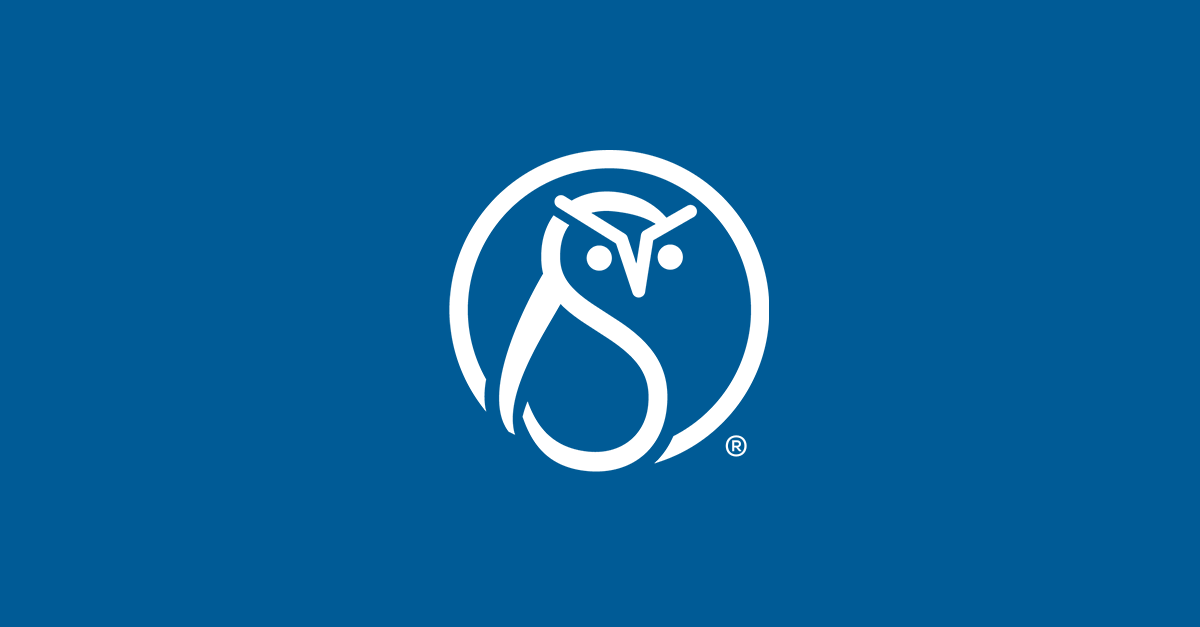 The rise of part-time contributors
Content creation should no longer be the exclusive domain of full-time writers. Employees in other departments can offer valuable information that your company's content should capture. Where can you find these part-time contributors?

Two groups that immediately come to my mind are product development and support.
Product development
Product engineers have contributed content indirectly since the first product specifications were released. Specifications are usually rewritten by those in tech comm, marcom, training, and other groups focused primarily on content development, but the core information is still the same.
Because of their deep knowledge of products, it makes sense to integrate engineers directly into the content development processes. They can write small bits of content, review others' content for accuracy, and so on.
I'm not talking about maintaining the old-school methods of sharing and reviewing content, either—the days of  sharing content via email and hard copy markups are waning, thankfully. Many desktop publishing tools of today offer trackable electronic reviews of source content. Content management systems for structured workflows have specific features that enable part-time contributors to develop and review content.
Product support
The support organization talks directly to customers to help them use a product successfully. Those conversations—whether via phone, chat, or other medium—often expose deficiencies in existing product content. Those conversations also uncover customers' product uses that engineers and full-time content creators never considered.
Getting that valuable real-world information into product content is essential. Giving support staff access to the content creation process can help ensure that information flows back into product content.
The benefits of integrating support staff into the content development are a two-way street. Support staff contribute the critical real-world information from customers, but they also receive valuable information about new features, bug fixes, and so on, by reviewing updated information flowing from the product development group.
Synthesizing the knowledge and skills of part-time and full-time content contributors means your company has a much better chance of delivering useful information to customers. Have you integrated part-time contributors into your content workflows? What departments in your organization include part-time contributors? Please leave comments about your experiences—both good and bad—below.