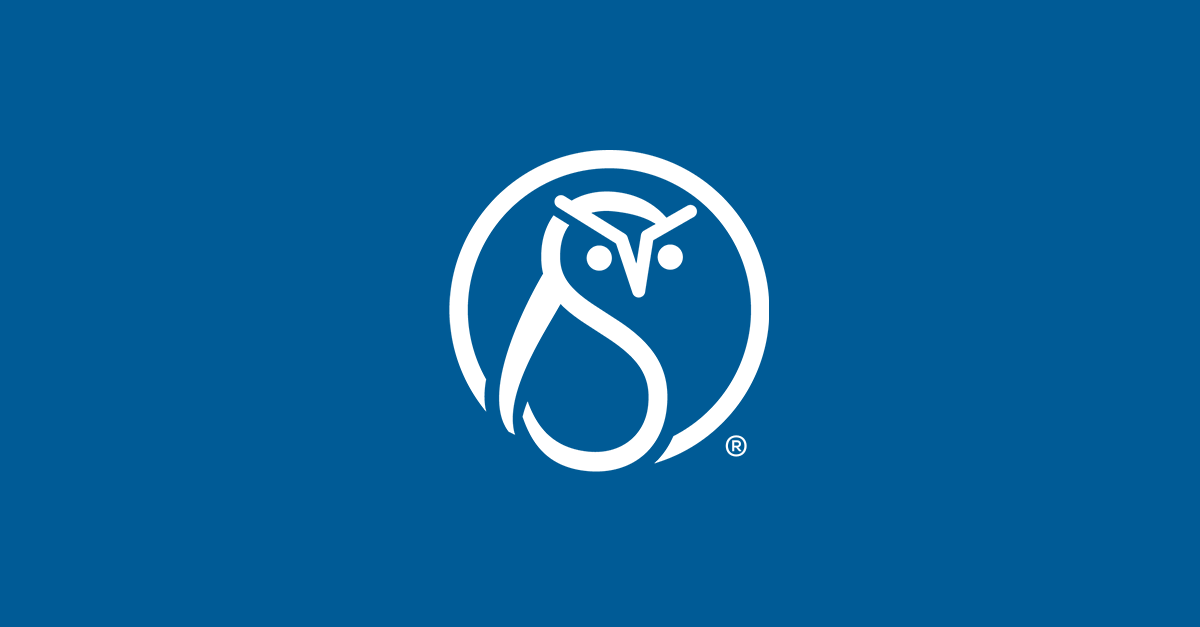 Content Transformation book release!
Digital content is great, but sometimes, I really need the experience of a physical book. To celebrate Scriptorium's 25th anniversary, we have published a collection of our most popular white papers. All of these featured white papers are available (for free!) on our website, but if you're having one of those days where only a book will do…this one is for you.
Content Transformation: An Introduction to Enterprise Content Ops and Content Strategy shares our perspectives on structured content, content strategy, content operations, and more.
Here's a peek at what you'll find inside the book: 
The Scriptorium approach to content strategy
Are you responsible for a content strategy project? When you invest in content strategy, you are committing to a major digital transformation effort. The challenges are significant, but so is the opportunity. This white paper describes how we approach content strategy work. You can use it as a roadmap for your own projects or to explore whether our consulting might be a good fit for you. Explore our approach to content strategy. 
Scriptorium's Content Ops Manifesto
Content operations is how you make content happen. Our Content Ops Manifesto outlines four key principles that ensure smooth sailing for your content lifecycle.. Learn more in the Content Ops Manifesto.
Personalized content: Steps to success
More customers are demanding personalized content, and your organization needs a plan to deliver it. But where do you start? How do you coordinate your efforts to ensure that personalization is consistent across the enterprise? Read about the steps you can take to execute a successful personalization strategy. 
We'll have limited copies at ConVEx and LavaCon this year, so come by our booth early to snag a free book! Content Transformation is also available on Amazon and is only $12.95 in the US.