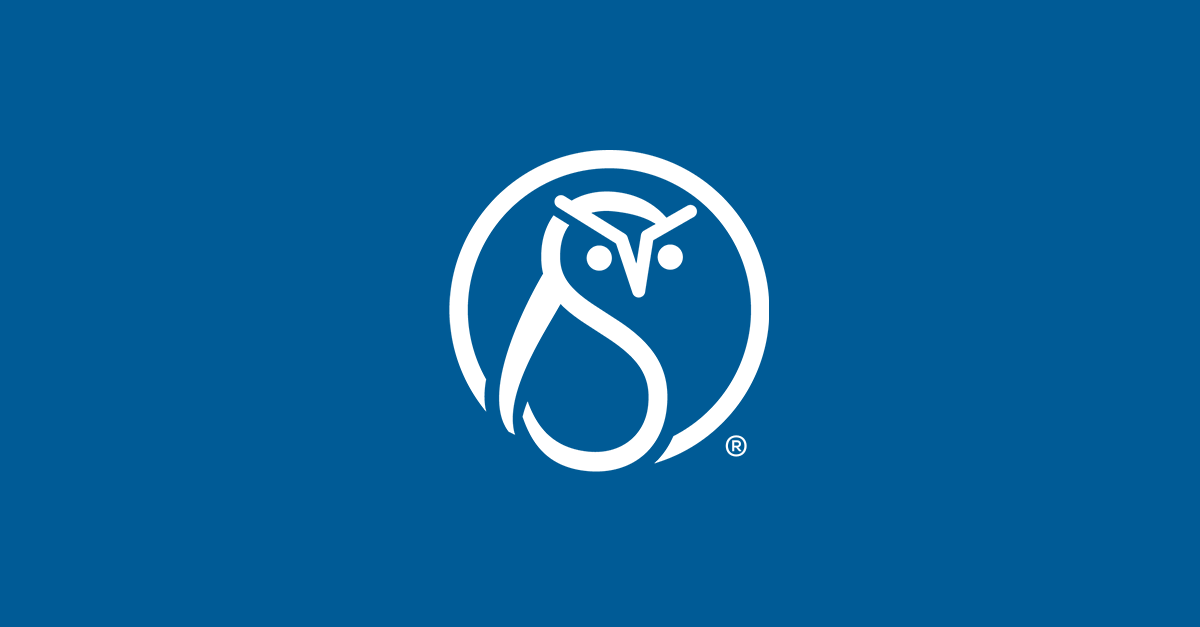 Google Print and copyright law
The advances in digital rights management lead to the restriction or elimination of fair use rights. It's interesting that the Google Print program resides at the opposite extreme.
Google Print is creating a searchable library of books. The trouble is that authors must opt out to prevent their books from being scanned.
[T]raditionally, content users must have affirmative authorization from a copyright owner to use the copyrighted material, said Terence Ross, a partner and copyright law specialist at Gibson, Dunn & Crutcher, a Washington, D.C., law office. 'Merely saying that if we don't hear from you we assume it's okay has never been accepted by any court and I doubt it would ever be accepted,' he said. InfoWorld: Authors sue Google over Google Print
Google's response is found on their blog:
The use we make of all the books we scan through the Library Project is fully consistent with both the fair use doctrine under U.S. copyright law and the principles underlying copyright law itself, which allow everything from parodies to excerpts in book reviews.
Google Print program is swimming against the tide of increasing copyright restrictions. It's unclear, though, where this lawsuit might go.