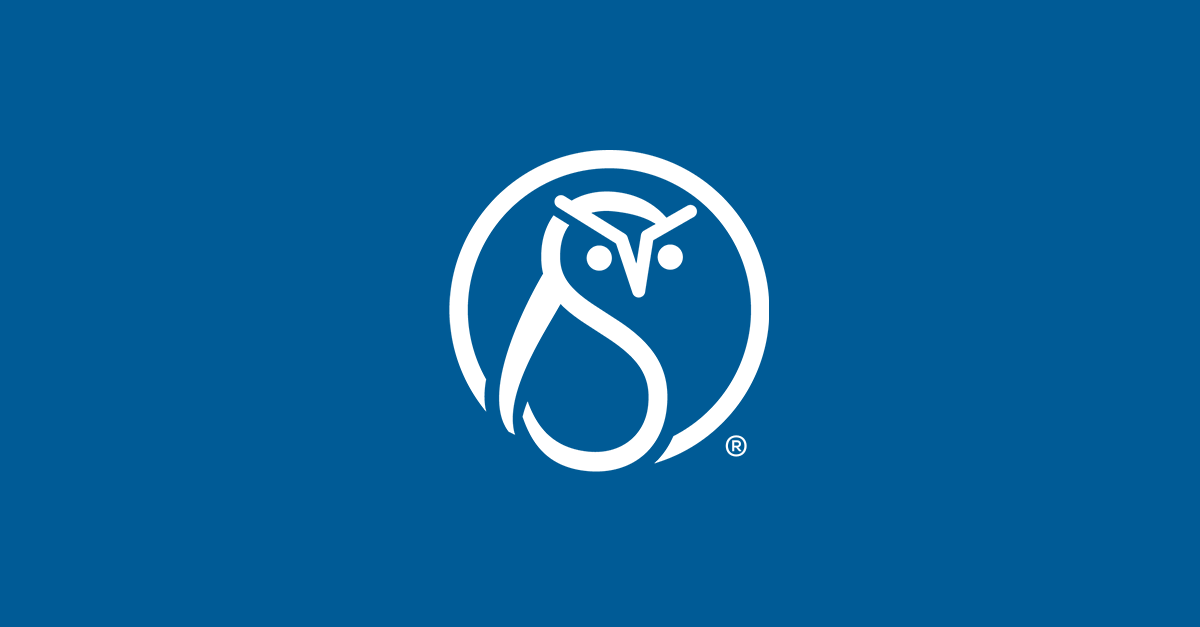 2013 predictions in technical communication
Here we go again! My traditional blog topic to kick off a new year: predictions.

Last year, we predicted the following:
The rise of cloud-based tech comm
Convergence (of tech comm) with UX driven by mobile requirements
Divergent strategies for tool vendors (either, "oooh, shiny" or a strict focus on automation)
In 2012, I saw a good bit of discussion about Author-it's cloud solution, but it was easyDITA that seemed to make some actual inroads in this space. Several tools that are cloud-based but not targeted specifically at tech comm, such as Drupal and WordPress, are being employed for tech comm work.
It may still be too early for the UX/tech comm convergence, but there are at least a few people thinking about this issue.
I'll let you decide how accurate the third prediction is.
Onward to 2013. Here are my trends/predictions from this year's webcast:
Velocity
I will have much more to say about this in a presentation at the Intelligent Content Conference on February 7 and 8. Executive summary: The requirement for faster authoring, formatting, publishing, delivery, and updates is forcing tech comm into significant changes.
Mobile requirements change tech comm
Lots of people are talking about this, but I can't ignore mobile just because it's popular. The explosion of mobile devices means that tech comm needs to focus less on PDF and more on HTML5, apps, integrated help, and thinking strategically about how content is consumed on a small(er) screen that people carry around with them.
Rethinking content delivery

This trend is related to the others. We need more targeted delivery of content to support end users so that they are not overwhelmed. Generally, we are shipping faster, in more languages, and for more devices and formats. Now, we have to address the question of how to ensure that the end user gets the right information and not just a lot of information.
(Our guest, Bill Swallow, had a different set: PDF continues to thrive, mobile drives changes, and continued growth of localization requirements. I think we agree on two out of three.)
The webcast recording should be available shortly. What are your thoughts on 2013 trends?