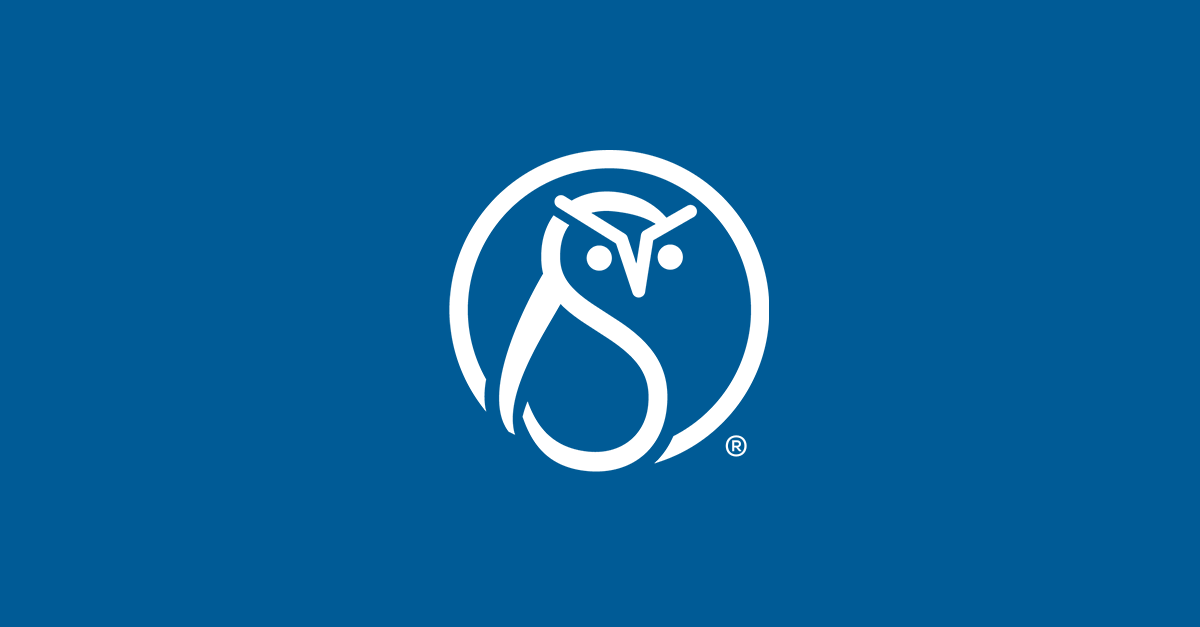 Unfortunate news in my inbox this morning:
I regret to announce that DocTrain DITA Indianapolis is cancelled. DocTrain/PUBSNET Inc is shutting down.
As a business owner, messages like this strike fear in my heart. If it could happen to them…gulp. (This might be a good time to mention that we are ALWAYS looking for projects, so send them on over, please.) My condolences to the principals at DocTrain.
Meanwhile, I'm also thinking about what we can do in place of the event. I had a couple of presentations scheduled for DocTrain DITA, and Simon Bate was planning a day-long workshop on DITA Open Toolkit configuration.
So, here's the plan. We are going to offer a couple of webinars based on the sessions we were planning to do at DocTrain DITA:
Each webinar is $20. We may record the webinars and make the recordings available later, but I'm not making any promises. Registration is limited to 50 people.
Here's the challenge part: If you were scheduled to present at DocTrain DITA (or weren't but have something useful to say), please set up a webcast of your presentation. It would be ultra-cool if we could replicate the event online (I know that the first week in June was cleared on your schedule!), but let's get as much of this content as possible available. If you do not have a way to offer a webinar, let me know, and I'll work with you to host it through Scriptorium.
And here's my challenge to those of you who like to attend conferences: Please consider supporting these online events. If $20 is truly more than you can afford, contact me.